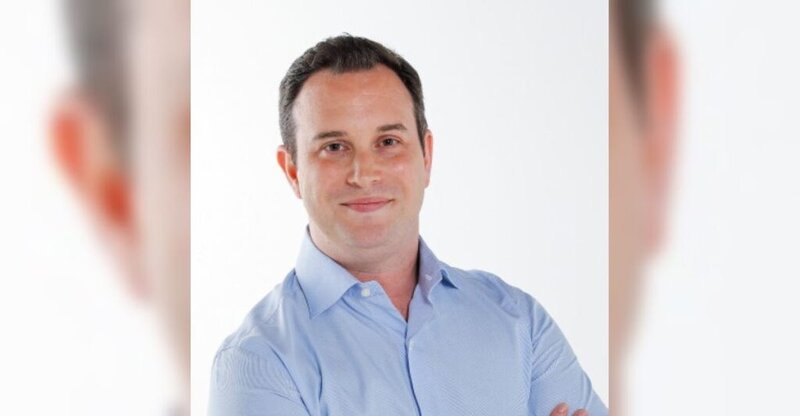 InterLnkd virtual shopping mall seeks travel agency partner after raising £250,000
The investment gives the online retailing website a "multi-million pound" valuation
Virtual shopping mall InterLnkd has raised more than £250,000 from angel investors, as it aims to develop partnerships in the travel, fashion and beauty retail sectors.
Founder Barry Klipp – a former airline executive – claimed the funding gives InterLnkd a "multimillion-pound valuation".
The website offers agents the chance to earn extra income by offering customers access to 1,000 fashion, beauty and retail brands.
It matches a customer's holiday booking to products, so swimwear and suntan lotion could be offered after a beach booking, skiwear for a ski trip or backpacks and mosquito spray for adventure holidays.
"The funds will be used to make key hires, advance our proprietary technology solution and explore customer research to advance our curated holiday offerings in fashion, beauty and retail," Klipp said.
"We are currently working with a number of travel agencies and engaged in positive discussions with airlines and hotel groups to power their own shopping malls for their customers."
He said brands being added to the platform include Lacoste, Vilebrequin, Kate Spade, Benetton and Cos.
They join existing brands such as Harvey Nichols, Asos, Boots, WH Smith and House of Fraser.