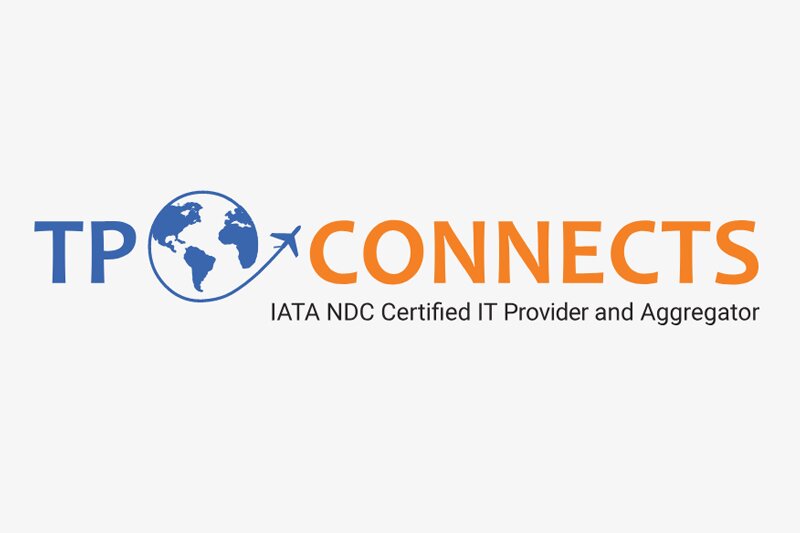 Iata grants TPConnects One Order certification
Programme aims to establish 'Internet era' messaging standard
Dubai-based TPConnects has announced it has been granted One Order capable status by global aviation body Iata.
Iata's One Order programme aims to phase out old-fashioned records like Passenger Name Records widely known as PNRs, Electronic Tickets (ETKTs) and Electronic Miscellaneous Documents (EMDs) with modern "Internet era" global records.
It is hoped the new messaging standard will improve the travel retailing experience by consolidating multiple systems into one single passenger record.
TPConnects' Offer and Order Management System has been granted One Order capable status as an Order Management System, under Iata's official certification programme.
The system supports accounting and delivery capabilities for flights and ancillaries whose schemas are compliant with version 18.2 of the standard ONE Order message schema.
One Order complements Iata's New Distribution Capability Standard (NDC) which gives airlines the ability to see the passenger's full travel experience, making it easier to provide personalised experiences for travellers.
Rajendran Vellapalath, chief executive of TPConnects, said: "We are pleased to be one of the first travel technology provider to achieve Iata One Order recognition.
"Along with Iata NDC highest level certification the One Order designation solidifies the great progress made by TPConnects offer and order management solution in helping airlines reduce complexity and become better retailers
"While the NDC-based offer management solution of TPConnects is maturing with different airlines customising the product as per their business requirements, our main focus recently has been to encompass the implementation of retail industry standard order management systems and the related processes.
"Our offer and order management is a hybrid solution of today's PNR, ETKT and EMD and the newer concept of order management used within retail industry. TPConnects offer and order management solution can be deployed as a middle ware on top of the existing Passenger Service System (PSS) of any airline".
More: TPConnects gains Iata accreditation for airline payments gateway
TPConnects inks deal with TAAI to bring platform to 10,000 Indian agents