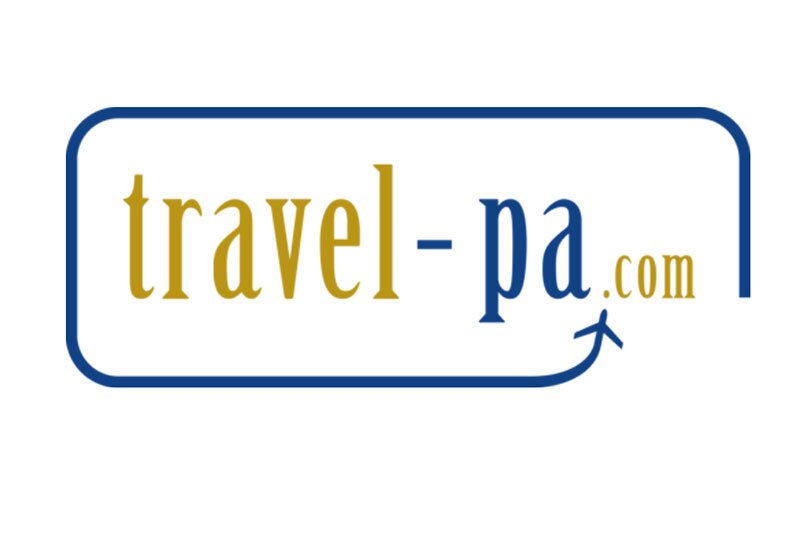 Homeworking division launches in-house system
Platform created for Travel-PA by Nexus
A growing homeworking division has launched an in-house system which it says can help its agents make bookings in 'seconds'.
The system has been created for Travel-PA by software developer Nexus over the last 12 months at a cost of around £120,000.
Homeworkers use a single login for the system, which has a customer-relationship tool, payment system and enables the creation of quotes.
Founder Hamish Kaumaya, who launched franchise homeworking agency Travel PA – a division of Sunset Travel – in 2012, said the system will allow the firm's homeworkers to create offers within three clicks.
He said: "It is something that we absolutely needed, purely because when you have multiple systems it is much harder to teach people.
"Now you can create an offer within three different clicks but when you are using two or three systems it took a lot longer."
So far 73 homeworkers have completed Travel PA's six-month training academy course, which costs £6,000, but Kaumaya wants to train up more aspiring agents.
"I think homeworking is a growing business," he said. "We will not let people start selling holidays until they are ready. Our training academy teaches them everything."
Travel-PA also hosts coffee mornings and provides social media training in order to help homeworkers communicate effectively with their customer base.
Later this year, Travel-PA will host its fifth annual conference at Grand Palladium Costa Mujeres Resort & Spa in Cancun for top-selling homeworkers and new recruits.
Kaumaya recently acquired E3 Tours, a school, ski and educational supplier, and plans to roll out its products once a new website has been designed.
Sunset Travel also has a tour operator division called Sunset Faraway Holidays which sits alongside Travel-PA.