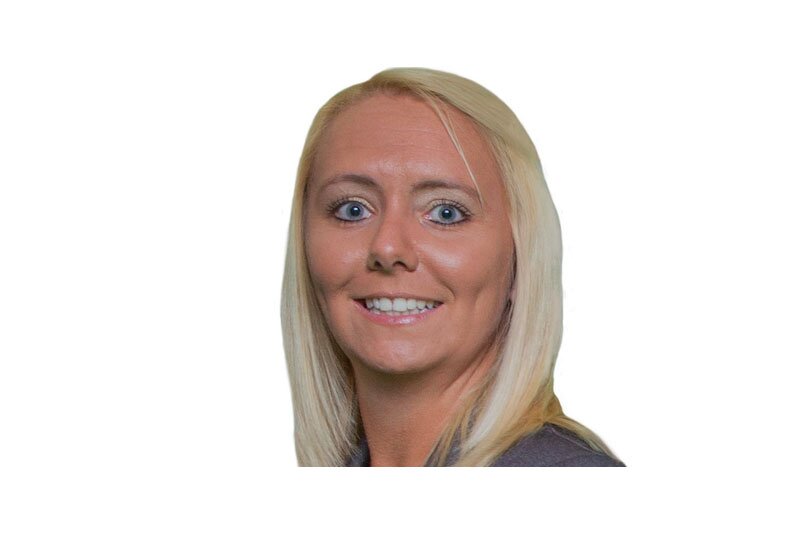 Homeworking agency GoCruise & Travel launches franchisee websites
Inhouse team at the Fred Olsen Travel division has developed the new sites
GoCruise & Travel has launched newly designed websites for its franchisees, displaying offers and operators tailored to their own requirements.
The new websites have been developed by the inhouse team at the homeworking agency, which is part of Fred Olsen Travel.
Samantha Gibbs (pictured), head of franchise at GoCruise & Travel, said it means that agents can show their customers relevant deals and information, rather than generic company-wide offers.
"If they sell luxury tours or cruises, franchisees can tell us which suppliers will suit their client base," she said.
"All of our franchisees specialise in different sectors, and it gives the franchisees the freedom to focus and showcase certain offers that suit their business.
"Taking it inhouse gives us full control.
"It is a good time for us to invest and be prepared for the 'big boom' in bookings."