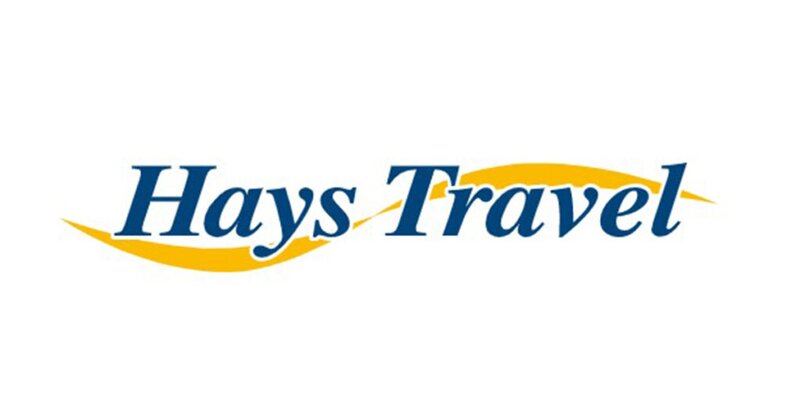 Hays Travel apprentices create TikTok recruitment ads for the retail giant
Young staff stepped in after describing firm's own recruitment process as 'rubbish'
Hays Travel apprentices have put their social media skills to use to create job adverts on TikTok after dubbing the company's own recruitment process "rubbish", according to boss Dame Irene Hays.
The company currently has 542 apprentices and another 30 going through their induction process.
Speaking at Travel Weekly's first People Summit, Hays said she had tasked the apprentices with finding successful ways of marketing for new staff after their criticism of the company's job selection methods.
"The apprentices told us our recruitment process was rubbish. So we said you and go and do a recruitment campaign," recalled Hays.
Hays then gave the apprentices a full brief of key points to mention in the recruitment campaign about the travel business – only to find they did not use any of them in their social media videos.
She said: "They ignored all of that. It was eight seconds long on TikTok and it covered none of what I said."
To her surprise, the TikTok videos, which showed a variety of different young staff enjoying their jobs, helped to push up the number of job applications from a ratio of four applications for one job to 14.5.
"Don't ask me why it's successful but it is," she joked, adding: "And it hasn't cost us a penny."
Hays went on to stress the importance of treating staff across the business with "dignity and respect".
She said: "I know I don't need to tell these people what is expected of them. We pay respect, we don't patronise."
She added that the company's culture – which includes ensuring staff have fun as part of their career – also helped to retain staff. "It's the culture and the way we value staff as to whether or not staff are loyal to us.
"One of our things is 'fun'," she said, adding: "People will move for money but they will stay for love."