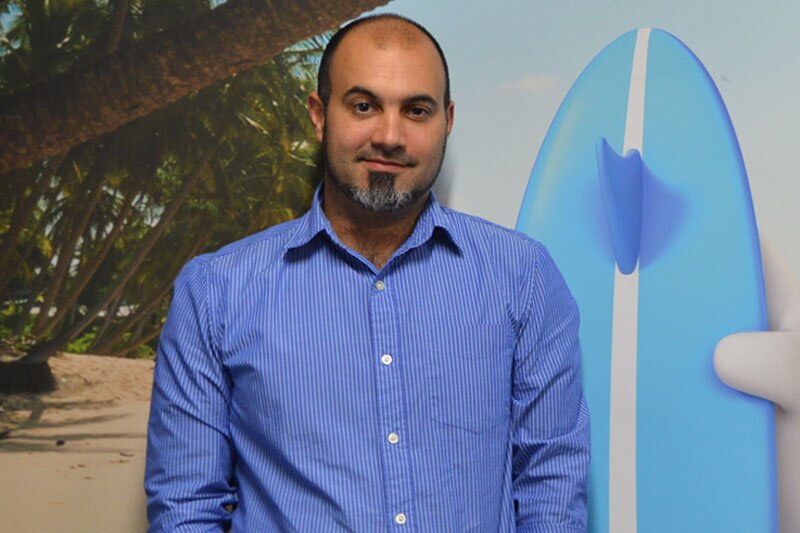 HalalBooking.com eyes return to growth and appoints Hichame Assi to the board
Specialist OTA launches bid for $20 million Series B having seen rebound in August
UK-based specialist OTA HalalBooking.com says sales have rebounded to pre-COVID levels for August and it is on track to resume the growth rate it saw prior to the pandemic.
The firm reported that while sales were "badly hit" in March to June, August saw a "full recovery" in comparison to sales in the same month of 2019.
Last year the firm recorded record sales of $33 million, up from $21 million the previous year, setting on track to record a two-times rate of growth in 2020.
In December the OTA was valued at $52.5 million having secured $2.5 million Series A funding.
In May it announced it had secured a £1.6 million government Coronavirus Business Interruption Loan.
This week it launched a bid for a $20 million Series B venture capitalist round and announced the hiring of former HotelsCombined chief executive Hichame Assi as a non-executive director.
Having seen a bounce back last month, the company says it is now aiming to return to its two-times growth rate by the end of the year.
Elnur Seyidli, chief executive, said: "I always had complete confidence that HalalBooking would return to growth quickly, as our services for halal-friendly travel fulfil a genuine need for halal-conscious travellers worldwide. In August 2020 our sales increased to $2.7 million, as compared to $2.6 million in the previous year."
"I believe that this also demonstrates the huge amount of trust which our customers have in HalalBooking.
"We worked hard to maintain that trust throughout extremely challenging circumstances during the Covid outbreak.
"Our customer services team worked hard to deal fairly and efficiently with customers, whose travel plans had been disrupted.
"We adapted quickly, adding thousands of new hotels and villas in European locations, for those customers who wanted to stay closer to home, and bringing in an increased number of different payment options to offer increased flexibility to our customers including 'pay later' and 'free cancellation' options."
This month Hichame Assi, former chief executive of HotelsCombined will join HalalBooking's board as a non-executive director.
Seyidli said: "This fast recovery means that we are now in a great position to scale up our online platform both in terms of supply and customer acquisition.
"We intend to expand beyond the European markets, where we are already strong, and to really speed things up.
"We recently took the decision to super-accelerate our growth and reach our $1 billion valuation target by 2024.
"We have a successful business model – now tried and tested against the worst case scenario of a global pandemic – and I don't want to waste any time, so this week I am launching a drive to raise $20 million in venture capital in a Series-B round.
"This is an exciting step forward as to date the only relatively small funding we have received was $2 million, at the end of 2019, from a few angel investors."