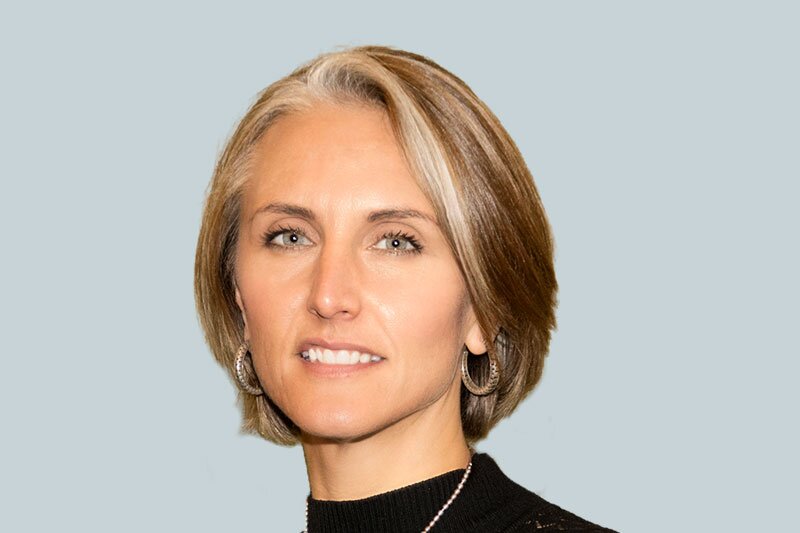 Guest Post: Why bots could be your best friend
Automation frees up human agents to give a great customer experience, says ISG director Eleanor Winn
Automation frees up human agents to give a great customer experience, says ISG director Eleanor Winn
Technology will help agents add context to the customer experience
The next generation of technology in travel will focus on supporting skilled, experienced people, not replacing them
I was talking to a friend recently about how I never seem to have the time to research the perfect holiday. She gave me a card and said to me: "I know this amazing person who'll sort it all out for you. You just phone him, tell him what you want, and he'll do everything for you, even check in for you. You should call him."
This fantastic, personalised service that my friend recommended is, of course, a good old-fashioned travel agent. Someone who will create the ideal holiday package, and who she is happy to pay a premium to, in order for him to do all the hard work for her. An agent who's having a resurgence in popularity because he offers a personal, bespoke service.
He has another advantage over the travel agent of old. He knows, when my friend calls him, that she prefers a hotel with a great bar, that she doesn't care about whether there's a gym, and that she doesn't like glass lifts. She wants an espresso machine in her room, and a good recommendation for somewhere new to try for dinner. He doesn't know that because he has a great memory. He knows that because he has a great CRM system. And he can put together the perfect trip for her in minutes, because the hard work is all automated for him. This is the ultimate service provided by humans, but powered by technology.
This, I believe, is the travel agent of the future. A service that's far better than Google, because a human agent understands what you want, can sift through all the rubbish, and give you great recommendations based on your unique quirks and preferences.
This kind of service lost out in the late 1990s to the online booking experience. Agents were replaced with call centre teams whose main job was to sort out people's problems when their online bookings failed. They didn't have the right technology to help them, so the experience of a call for help was underwhelming both for the customer and for the agent. You had the double whammy of disappointment – a failed booking attempt, and a failed follow up call.
But that's all changing. Now, chatbots and intelligent automation systems can solve the simple problems ("can I change my hotel booking?" or "I haven't received my flight confirmation, can you help," for example). Those tasks don't necessarily require the human touch, and if it works well and answers the question, people are happy to talk to a chatbot. (They may not even know it's a bot.) This kind of automation frees up human agents to use their intelligence and creative thinking to do more interesting work, putting together bespoke travel plans for customers, and solving more complex problems. They can spend more time doing those things too, concentrating on giving a great experience instead of productivity metrics or efficiency..
Technology will help agents add context to the customer experience. It's useful to know within seconds of a customer calling you that they recommended a particular hotel on TripAdvisor, or prefer Virgin Airlines over BA, or really want a two-week beach holiday somewhere that's good for families. Good technology will recognise the customer instantly, and provide the background – and the context – that humans need to deliver the exceptional service. It lets them scale that service, by allowing them to deliver it quickly and efficiently.
Think of automation as your own virtual digital assistant, a helper that finds the information you need just by listening to your conversation, so you don't even have to type data into the system to bring up customer notes. It will suggest the right questions to ask the customer, remind you when you last spoke to them, and give you the names of their two children. This is an 'attended bot' – a robot that works alongside a human, helping them to do their job better (as opposed to an 'unattended bot' – one that automates a process on its own, without being overseen by a human).
We are constantly reading that robots are going to take over all our jobs. But in travel, a bot could be your best friend, your assistant, your route to delivering a premium, personalised service.
And this is where the next generation of digital investment is going – in technology to support humans, not to replace them.