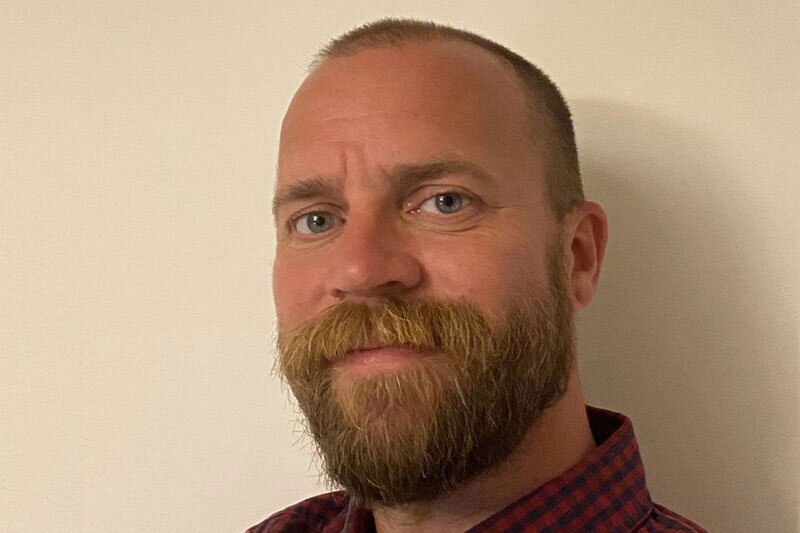 Guest Post: In a volatile landscape, NDC will be part of the future of flight retailing
Trip.com's James Spalding says partnerships with airlines will be vital as travel recovers from COVID-19
James Spalding, regional director, northern Europe, Flight Business Unit, at Trip.com Group
We are all experiencing changes in the retail and supply chain landscape as a result of COVID-19.
Changes are affecting team resources, strategic priorities and content distribution.
Where does Iata's New Distribution Capability stand in this equation, and why does it matter?
All airlines are at different stages of their NDC journey. That journey is being stress tested as a result of the pandemic.
NDC is having to prove itself in relation to look-to-book ratios, servicing functionality (namely around refunds), and of course funding further developments is challenging in the current climate.
In this volatile landscape one thing is certain; NDC will be part of the future of flight retail.
To what extent and with what coverage depends on how each part of the supply chain embraces it.
Partnering with businesses that can support your strategy and goals, regardless of where you are on your NDC journey, is the key to progress.
---
Register now for FREE to attend the Travolution Summit at which Trip.com chief operating officer Schubert Lou speaks to Lee Hayhurst about the OTA's outlook for travel as it recovers from COVID-19.
---
Trip.com, has always been at the forefront of new technology. That's why we embrace NDC and everything it has to offer.
We've seen it gain momentum and pave the way for increased merchandising opportunities, personalisation and optimised pricing.
Trip.com first started working with NDC in 2016. American Airlines was an early adopter and seized the opportunity.
We moved from solely selling American via GDS to adding NDC content into our searches. Fast forward to 2020 and we're working with 14 airline partners on NDC.
We have three approaches for working with airline partners, depending on where they are in their NDC journey.
For example, if an airline is in the early stages we can help them go live by sharing our knowledge and experience. We can turn on an airlines' NDC in just two weeks.
The second way of working together happens when airlines are looking to develop the basics.
They may have the price, book and some service APIs in place and as a next step they might be looking to enhance the traveller experience by adding ancillaries bookable though NDC.
We provide after sales reminders via email for travellers to add luggage or a seat selection. We also offer auto-cancellation as well as refund support in our app for NDC bookings.
The third way of working together usually happens when both Trip.com and the airline partner are developing game changing features and trailblazing the industry.
We are constantly looking for partners to innovate with and analysing new products that can increase the airlines' revenue for high yield cabin class and ancillaries.
We optimise shopping, rich content and conduct A/B testing for data driven results. Lufthansa for example, falls into this category and is a real success story in Europe.
Our partnership with Lufthansa has gone from strength to strength. Lufthansa signed up to the IATA NDC leader board which saw them commit to the 20:20 goal.
This goal strives for them to achieve 20% of transactions via an NDC-driven API by the end of 2020. In the first quarter of this year, Trip.com was processing over 90% of Lufthansa bookings via NDC.
We are now working with Lufthansa on new projects such as continuous pricing, and we are all excited to see where this leads.
The road ahead is challenging to say the least, but NDC will play its part as our industry recovers.
Trip.com has a data rich platform and a great environment to test and learn.
We can help partners understand how to make NDC a success.