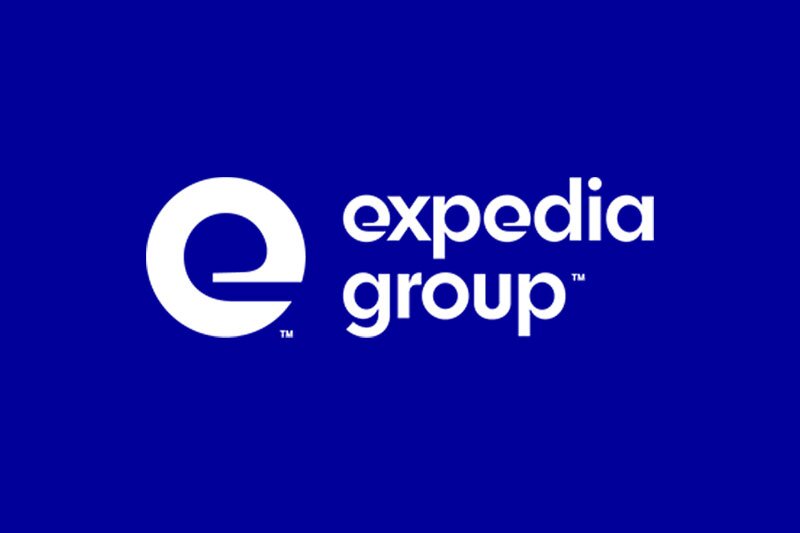 Friction-free online experience wanted by travellers
Expedia's Online Travel Friction Index reveals findings
Travellers want suppliers to provide a seamless and responsive online travel experience according to findings in Expedia's Online Travel Friction Index.
The index, which sampled 847 UK and US travellers, identified factors that reduced user pain points and identified the five most impactful friction reduction attributes as; an easily navigable booking website, best value inventory, filtering and sorting specific room types, an option to redeem special offers and an ability to quickly filter and sort specific hotel location criteria.
As part of the group's work to reduce traveller friction, Expedia has announced the launch of a trip assistance function on the app that alerts the hotel when a traveller will be checking in if they are experiencing flight delays of eight or more hours, regardless of where the flight was booked.
Expedia is also piloting a shuttle tracking program built by Track My Shuttle into the Expedia app. This allows guests to see where to find shuttle pick up for their hotel and follow along with a live route map.
Last year, Expedia Group spent more than $1.6 billion in technology, with a focus on making its platform seamless for partners and travellers.
"Expedia Group is focused on connecting the world, by enabling discovery, search and booking of flights, hotels, transportation and activities – in a low stress, low friction manner," said Cyril Ranque, group president of the travel partners group, Expedia Group.
"Our technology-first platform is dedicated to providing a one-stop, easy and convenient experience for travellers to discover and book their trip with all the information they need to make the best and most informed selection. While we are obsessed with customer centricity, it also means a laser focus on success including helping our partners maximize productivity, visibility, conversion, revenue, and delivering to them the tools and experiences that they want and need."