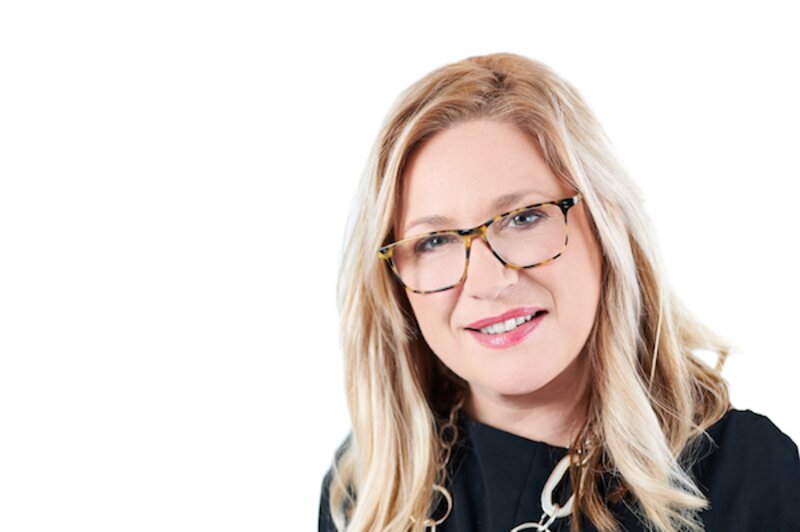 Focus Travel Partnership agency consortium creates technology hub
Focus Innovations aims to deepen relationships with preferred tech suppliers
A new division and hub for travel management technology products has been created by business travel agency consortium Focus Travel Partnership.
'Focus Innovations' allows the partnership to retain an interest in the intellectual property rights of products developed in collaboration with preferred tech suppliers to meet the needs and demands of TMC partners.
The 50-member group aims to use the hub to build on a history of technology investment by broadening its product range and becoming more inclusive in developing new offerings.
It will look to use existing and new tools to strengthen services to corporate clients and navigate ways to recovery.
The initiative aims to smooth the way for partners and their teams to complete digitalisation with both stand-alone applications to assist frontline staff and more strategic solutions. It will also help drive cost-effective and deliverable solutions across a multitude of platforms to corporate customers.
Focus Travel Partnership technology solutions include Farecast, a desktop tool enabling members to find the best negotiated air fares; FareFinder, an advanced best rate search across GDS systems; and PinPoint, a duty of care tool providing details of Covid-19 and Brexit border restrictions and requirements; FCDO advisories and traffic light system data.
Focus chief executive Abby Penston said: "Our partners are at various stages of digital transformation, and Focus Innovations is designed to progress companies at both entry and advanced levels.
"Our tech-forward partners have always delivered a hands-on approach to the creation and maintenance of our tech portfolio and we believe Focus Innovations can become a more inclusive division able to tap into a wider range of expertise to develop new innovations our partners both want and need."