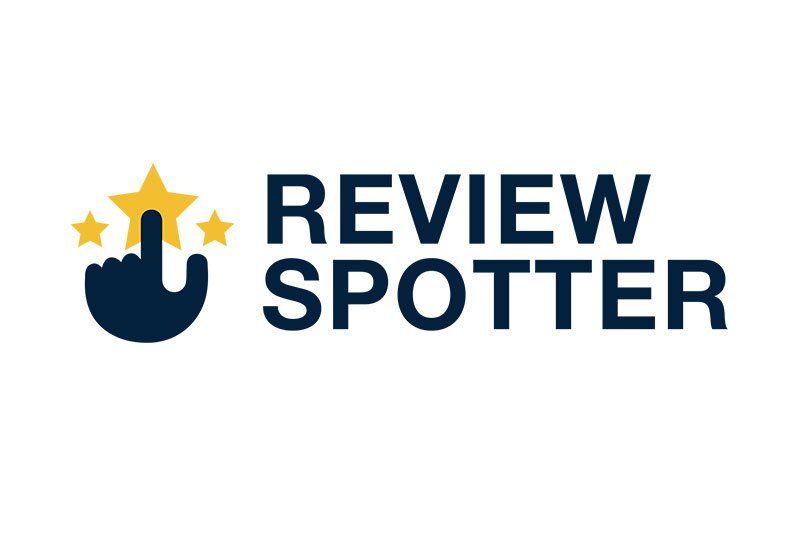 Flight Centre rolls out Codegen's Review Spotter platform to 4,000 agents
Technology will enable peer-to-peer recommendations between agency's retail staff
The Flight Centre Travel Group has rolled out travel technology specialist Codegen's Review Spotter technology to 4,000 agents globally.
The product reviews platform, branded as Wingman for Flight Centre, enables retail agents to provide and browse insights of their hotels, destinations and activities.
Codegen said Flight Centre wanted to provide retail staff with a "quick and cost-effective way to share their experiences of the hotels and destinations in their portfolio".
Review Spotter allows the agency's staff to make better use of insights from the experiences of fellow agents to inform their customers.
Jason Hartley, Flight Centre program general manager, said: "Our agents were finding that online reviews weren't particularly reliable.
"So we wanted to provide peer-to-peer recommendations that they could use to advise travellers on the best places to visit.
"Now, with Wingman our staff have the information they need at their fingertips and the peace of mind that they can trust it.
"It also means that with this global shared knowledgebase, we have an efficient way for our agents to browse reliable feedback and feel confident recommending places they may not have visited personally."
Review Spotter offers a natural language search function and feedback is semantically analysed so that thousands of reviews can be searched and retrieved by category such as 'food', 'service', 'location', 'facilities' and more.
Agents can search the reviews they need either via a secure access to the platform or in their integrated TravelBox desktop.
Mark Melzack from CodeGen said: "We are proud to have extended our partnership with Flight Centre and to launch this initiative with them.
"With Review Spotter, Flight Centre agents have a powerful tool to help them provide a better service to their customers.
"Initial response to the platform has been extremely positive and we look forward to seeing some tangible benefits in the very near future."
Flight Centre and CodeGen said they will continue to work in partnership to optimise the technology firm's range of products and services.