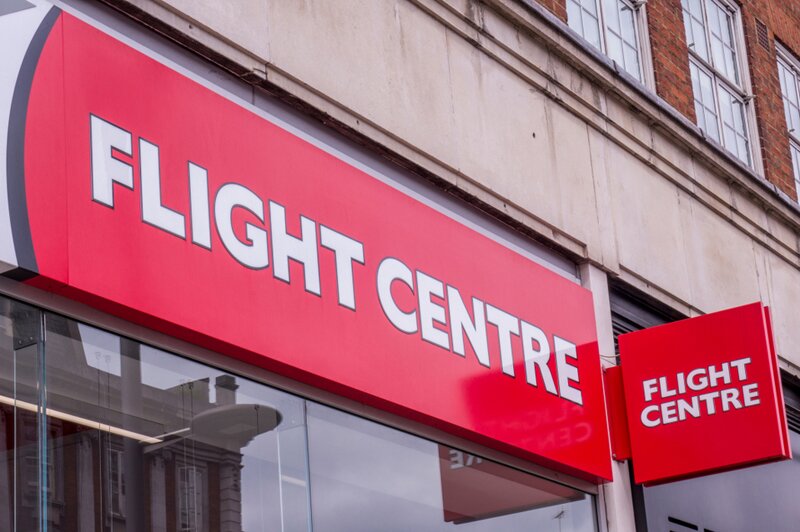 Flight Centre increases investment in TP Connects to become majority owner
Travel agency group says deal will complement its existing GDS air supply partnerships
Flight Centre has upped its investment in TP Connects from 22.5% to 70% making the company a new majority stakeholder.
The travel agency group says increasing its equity in the Dubai-based Software-as-a-service business, which specialises in modern distribution solutions, will broaden its supply channels.
Chris Galanty, global chief executive of Flight Centre Corporate, said: "As airlines continue to disrupt the way in which they distribute their content, we recognise the need to be able to offer a seamless and integrated experience for our clients that gather the broadest range of relevant content through all available channels.
"By strengthening our investment and deepening our alliance with TP Connects, we are able to leverage their expertise and NDC-enabled technology to enhance our ability to service our corporate customers and meet their travel programme aims both in terms of options and value.
"In this dynamic environment, it's critical that we continuously evolve innovative solutions that complement our GDS partnerships and keep us a step ahead from our competitors now and in the future – and our collaboration with TP Connects does just that."
Flight Centre said the deal "firmly positions the company's corporate businesses at the forefront of the developments that are taking place in the distribution landscape".
TP Connects co-founder Rajendran Vellapalath said: "FLT's investment comes at an important time, given the rapid changes that are taking place in the distribution of air content and with the development of the Airline Retailing Maturity Index, which Iata is now pioneering.
"This is one of the biggest industry disruptions in recent years, with NDC and Iata's new ONE Order customer record system at its core.
"The strong relationship between TPC and FLT will ensure that both companies remain at the forefront of this ongoing change and play a lead role in the future evolution of distribution."
Galanty added: "By integrating innovative solutions such as TP Connects into our already powerful platform capabilities, we are better able to support our corporate clients and propel their businesses forward in this changed world."
Vellapalath and fellow co-founder of TP Connects Praveen Kumar, will continue to be involved in the business and will join the new TPC board.