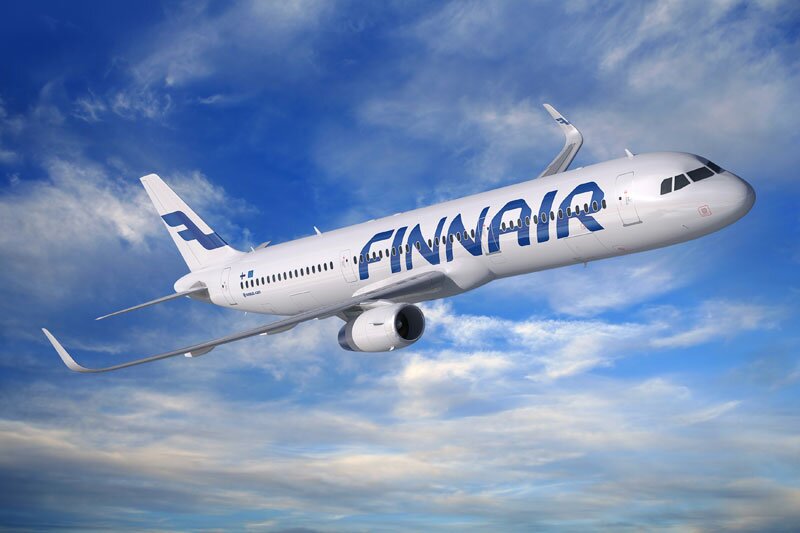 Finnair integrates Altéa NDC with Amadeus Travel Platform
Channel lets airline be booked using NDC connectivity
Finnair is the first airline to integrate the Altéa New Distribution Capability (NDC) into the Amadeus Travel Platform.
For Amadeus travel sellers, this means Finnair's content can be booked through the Amadeus platform via NDC connectivity, ensuring operational continuity and access to a wide range of Finnair's content.
Manuel Midon, executive vice president, airlines north and west Europe at Amadeus, said: "Airlines are on a digital journey and NDC is one of the ways they can improve their retailing capabilities. Amadeus is committed to make NDC work at scale across all channels, direct and indirect, to ensure airlines can distribute their content easily through the channels of their choosing. Through the Finnair NDC Partner Program and the new Altéa NDC integration with the Amadeus Travel Platform, we are supporting Finnair in its long-term strategy to effectively distribute content and fares across all channels."
Finnair is one of the airline partners in Amadeus' NDC-X program, which is driving the industrialisation of NDC and making the standard work for all in the value chain.
Amadeus travel sellers signing up to Finnair's NDC Partner Program will have access to the same range of content available via other intermediated channels, allowing them to search and shop for Finnair's products and services through the channel of their choosing.
Already, Finnair has launched its NDC Partner Program that encourages travel retailers to access content through a wide range of solutions, including aggregation platforms such as Amadeus Travel Platform.