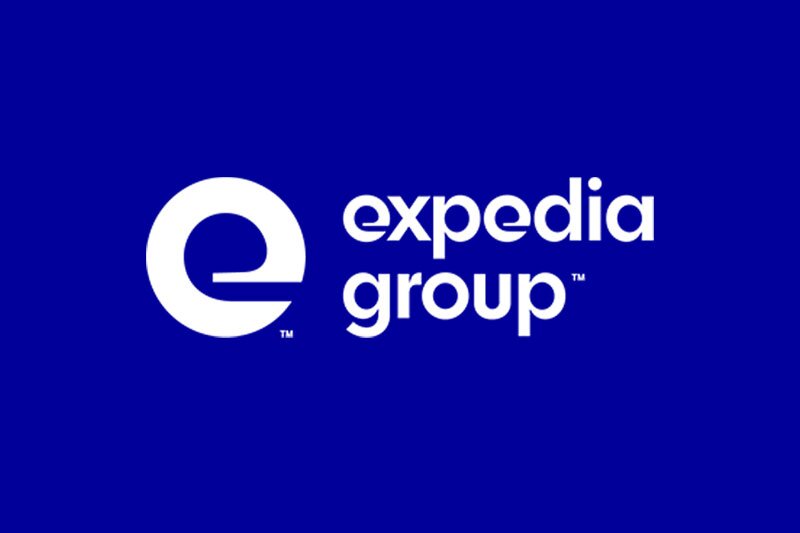 Expedia slashes losses as US domestic travel rebounds
But international markets leave hefty half-year loss
The Expedia Group more than halved its losses year on year in the three months to June reporting a net loss of $301 million compared with a $753 million loss in the same quarter of 2020.
Expedia reported a $132 million operating loss for the quarter from $2.1 billion in revenue and gross bookings worth $20.8 billion.
The half-year operating loss was $501 million, reduced from $2.1 billion in 2020, but still left a $907 million net loss for the six months to June.
However, comparisons with Expedia's second-quarter results in 2019 give a more accurate sense of the recovery.
Gross bookings remained 26% down on 2019 in the three months to June and revenue 33% down driven by a recovery in the US domestic market.
US domestic revenue in the second quarter was just 6% down on 2019, compared with 71% down across Expedia's international markets.
Expedia Group chief executive and vice chairman Peter Kern argued: "The second quarter saw continued improvement in many global travel segments, with North America in particular showing strength."
He reported "strong vacation rental performance and improved conventional lodging [hotels]". But this was "offset by continued softness in international travel, corporate travel and consumer interest in smaller markets and lower-end accommodation."
Kern noted these trends had "continued into Q3" but warned: "Recent Covid variant news around the world continues to create uncertainty in the travel industry.
"The road to full travel recovery remains bumpy until more of the world is vaccinated."
He reported gross bookings and revenue "increased significantly" year on year and "booking trends for lodging, air and other travel products all improved from the first quarter of 2021".
There was also "a significant increase in room nights and growth in revenue per room night" year on year, with a rise in average daily rates driven by the US.
Accommodation bookings accounted for almost three-quarters (73%) of Expedia revenue in the quarter, with flight revenue just 4%, half that contributed by advertising and media.
The group reported having $8 billion in liquidity at the end of June.
Expedia launched a 'Give the World a Shot' programme with UNICEF yesterday to support global vaccine distribution, with a promotion tied to downloading and using one of its mobile apps to make a booking.
The group committed to donating a minimum $10 million to UNICEF, with a $2 donation for each booking made via an Expedia Group app.