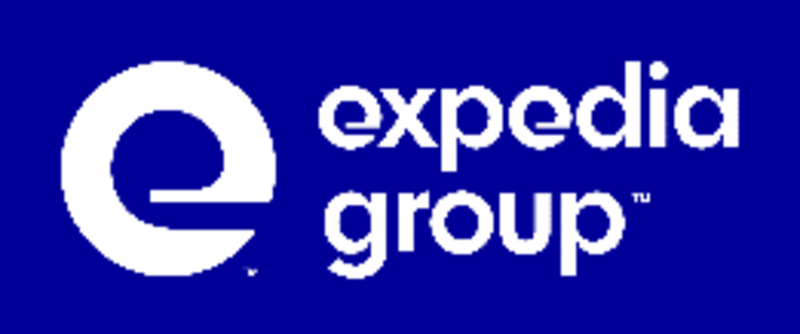 Expedia report calls for greater inclusion in travel for people with disabilities
The OTA giant worked in collaboration with international disability charity Leonard Cheshire
Expedia and international disability charity Leonard Cheshire have called on the sector to be more inclusive of disabled people.
The two organisations have collaborated on the Breaking Down Barriers to Travel report which was published today.
The report recommends four wide-ranging approaches to ensure travel is inclusive based on interviews with disabled travellers and examples of best practice.
This includes hoteliers, airlines, travel agents and a provider of inclusive adventure holidays in New Zealand.
The four main recommendations include demands to:
design experiences (such as using an airport or hotel) to be barrier-free;
make all information clear;
provide inclusive customer service;
include disabled people in design and decision-making.
Verity Ayling-Smith, training and consultancy advisor at Leonard Cheshire and author of the report said:
"2020 has been a difficult year for the travel industry. It is important for providers to be open to the widest possible group when the world emerges from lockdown.
"We wanted to not only provide a roadmap to the travel industry to make its experiences more inclusive, but celebrate the fantastic work of travel providers across the industry already committing to inclusive and innovative practice.
"We hope that our report gives providers the information and inspiration they need for their inclusion journey.
"We greatly appreciate Expedia Group's role in taking the lead in educating the rest of the sector."
Michael Davis Velasco, chief inclusion and diversity officer at Expedia Group, said: "We're delighted to partner with Leonard Cheshire and highlight the current state of and the opportunities for, inclusion and accessibility within the travel industry for travellers with disabilities.
"At Expedia Group we believe that travel has the power to change lives; that it opens minds and drives better understanding between all people.
"We know that travel isn't always easy, but by sharing insights and best practices believe that together with our partner and peers, we have the opportunity and responsibility to create frictionless travel for people with disabilities."