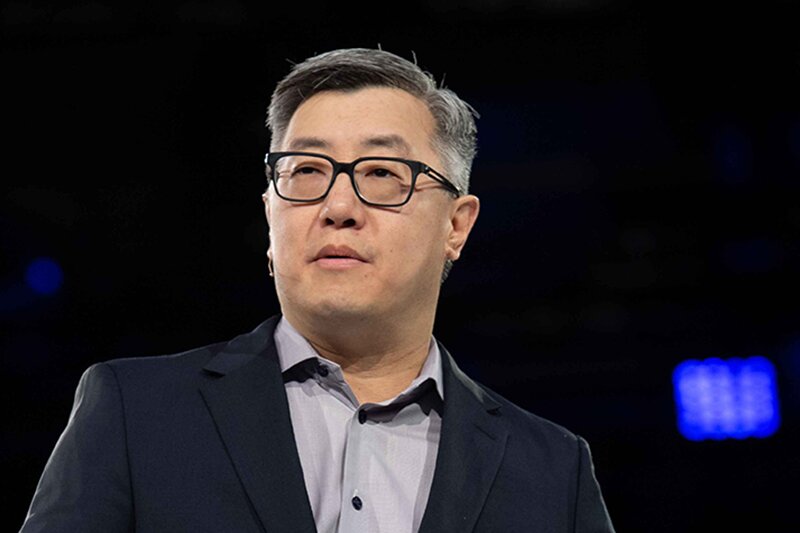 Expedia Explore 2019: Technology will allow agents to focus on customer interaction
Using tech to automate operational processes could allow agents to focus on offline human interaction
Agents utilising technology to automate operational processes will have more time to focus on offline human interaction
John Kim, group president, platform and marketplaces for Expedia Group said: "If anyone walked into a travel agency and saw the tasks agents do and what they pay people to do there would be a circle around a lot of things, you'd think my goodness you pay people to do this, what if you could just decrease certain processes.
"Then you ask what is the market you cannot access today because you have all this operational overhead and then you might say does that free you up to do more? I think these are questions everyone should ask themselves in terms of this."
Kim said travel agents have a value proposition and if the mundane tasks were taken away, it would add more human value enabling an increase in efficiency. He added it would enable agents to "focus on that offline interaction with customers as opposed to all of the logistical work it takes to run a travel agency.
"We can engage more if we use more of that technology and provide a higher level of support and if you are being threatened that someone will be ahead of you, it's probably not the technology but a different agency. "