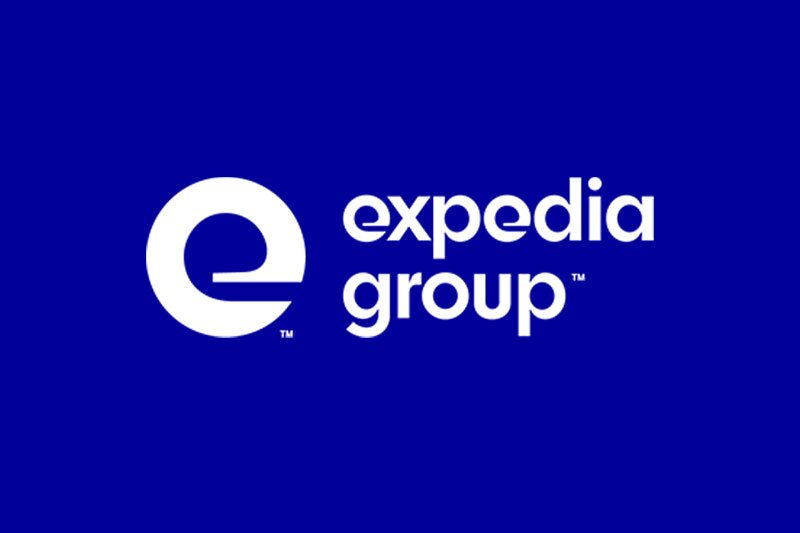 Expedia Explore 2019: Expedia chief commits to workplace diversity and inclusion
Pledge is largest global chief executive-driven business commitment of its kind
Expedia Group has announced formed a travel industry group within CEO Action bringing travel leaders together to cultivate diverse and inclusive environments.
Expedia chief executive, Mark Okerstrom signed the CEO Action for Diversity and Inclusion pledge, committing to advancing diversity and inclusion in the workplace. The pledge is the largest global chief executive-driven business commitment of its kind.
Melissa Maher, chief inclusion officer and senior vice president of marketing and industry engagement, Expedia, said: "A diverse workforce creates a more creative, more productive environment with increased trust and less fear – an environment where employees, and in turn, the companies, thrive.
"As travel leaders, we have an amazing opportunity to bring the world within reach and champion change in our industry and in our companies, committing to making our industry a better, more inclusive environment."
The pledge includes four commitments; to create and share strategic inclusion and diversity plans, to share best and unsuccessful practices, to implement and expand unconscious bias education and to continue to make workplaces trusting places to have conversations about diversity and inclusion.
Globally Expedia has achieved gender pay parity across men and women in equivalent roles, and 52% of the company's total employees are female. The company has also been focused on a diversity and gender-equality.
Expedia has also implemented Textio, a technology platform that reveals hidden language patterns in job ads that impact both the diversity and quality of applicants, as well as HireVue, a video interview tool that reduces bias in video screenings.