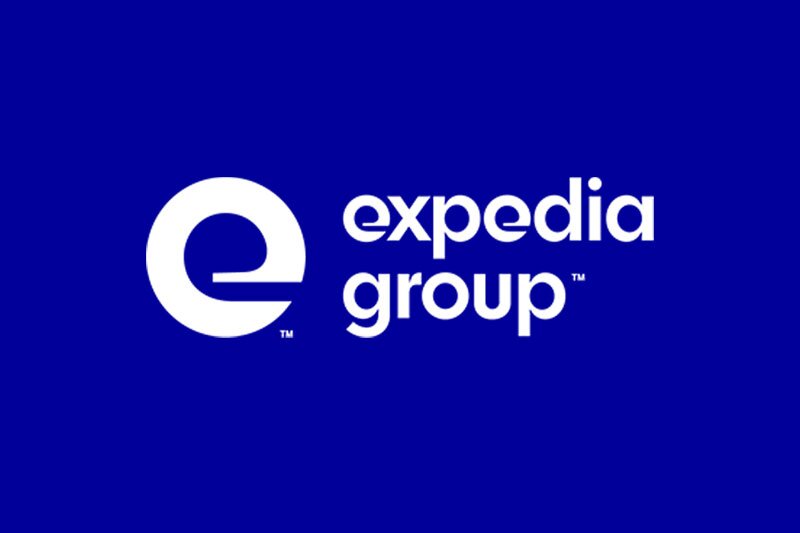 Expedia announces retirement of HomeAway brand in the US
Customers will be redirected to primary holiday rentals brand Vrbo.com from next month
The HomeAway brand owned by Expedia since 2015 will be no more in the US after it was announced Vrbo brand will become the OTAs holiday rentals focus.
The firm said the decision as taken as part of plans to simplify its business which began prior to the COVID-19 crisis.
Next month, users of the HomeAway website in the US will be redirected to Vrbo.com and HomeAway mobile app users will receive a notification to download the Vrbo app.
Expedia will continue to introduce the Vrbo brand to international markets although HomeAway UK remains among its portfolio of regional rental brands along with tayz, Bookabach Abritel, and Fewo-direkt.
Peter Kern, Expedia vice chairman and chief executive, said: "Since it was founded 25 years ago, Vrbo has become a leader in the vacation rental industry and a household name in family travel.
"Through the years, the Vrbo brand has consistently outperformed HomeAway with family travellers."
Vrbo became Expedia's primary alternative accommodations division in May 2019, and it is now operating in 15 countries across the Americas, EMEA and APAC regions.
Expedia said simplifying its portfolio of rental brands means more resources can be dedicated to marketing, engineering and customer support for Vrbo.
"By consolidating Vrbo and its second largest brand – HomeAway US – into one, Expedia Group can be wholly dedicated to building more brand affinity for Vrbo and its devoted customer base of travelers and vacation home owners and property manage," it added.
Jeff Hurst, president of Vrbo, added: "Family travel is incredibly complex – whether you're planning a trip with kids, grandparents, extended family or close friends who are like family – it's not easy to find a place that makes everybody happy.
"The incredible homes available on Vrbo are uniquely suited to serve all kinds of families because of the space, privacy and amenities they provide. Our singular focus on Vrbo means we can do more to give families amazing vacations and deliver quality bookings for our partners."
HomeAway acquired VRBO in 2006, and Expedia acquired HomeAway in 2015. Despite minimal investment in the brand, Expedia says VRBO retained strong brand recall and affinity among custoers. In early 2019, VRBO rebranded to Vrbo.