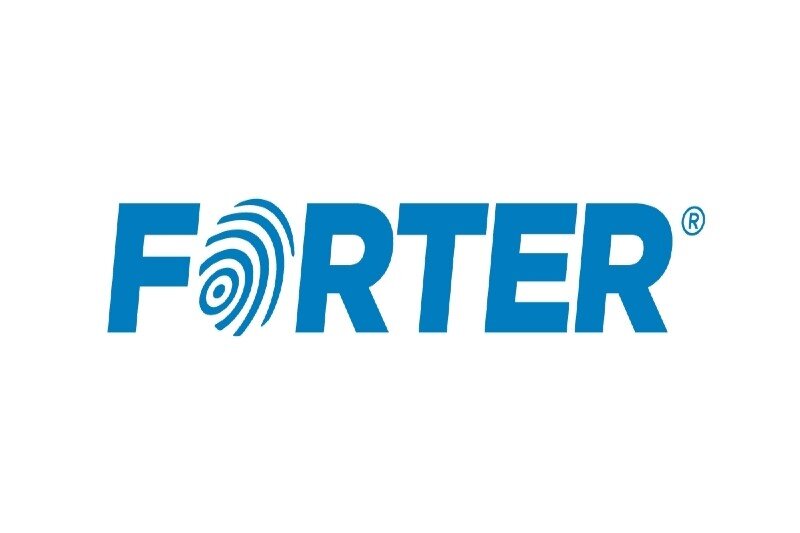 E-commerce fraud prevention platform Forter raises $125 million in Series E round
Investment values the firm at over $1.3 billion
Fraud prevention platform for e-commerce companies Forter has raised $125 million in Series E funding.
The round was led by Bessemer Venture Partners, Felix Capital and Itai Tsiddon, with participation from Sequoia Capital, NewView Capital, Scale Venture Partners, March Capital Partners and Commerce Ventures.
The investment round see Forter, which works with a number of airlines and OTAs, valued at over $1.3 billion.
The funding will be used to further establish Forter's vision of an "ecosystem of trust across online merchants, banks and payment providers to block fraud and give consumers the trust and convenience to shop freely".
The company said it will continue to expand its suite of solutions and global data network, which has doubled in size over the last 12 months to exceed $200 billion in annual online transactions protecting over 800 million shoppers.
Michael Reitblat, chief executive and co-founder of Forter, said: "We set out to create a global coalition of merchants, banks and payment providers that fight fraud together.
"We continue on our mission to expand the online network of trust and will continue investing in our platform in collaboration with our customers and partners.
"This year we have doubled our team across eight global offices, doubled our revenue and enjoyed our first cash flow positive quarter.
"The market traction we have experienced allows us to invest even more into our platform and drive more significant impact for our customers and partners.
"We will remain an independent company as we continue to grow our footprint across the commerce ecosystem."
Elliott Robinson, a partner at Bessemer Venture Partners, said: "Companies that can allow global organisations to safely embrace and accelerate their digital transformation and increase the lifetime value of their online consumers are invaluable as e-commerce continues to climb.
"Forter has turned fraud prevention into a business enabler by uniting the entire digital economy ecosystem to fight fraud together and let people shop safely."