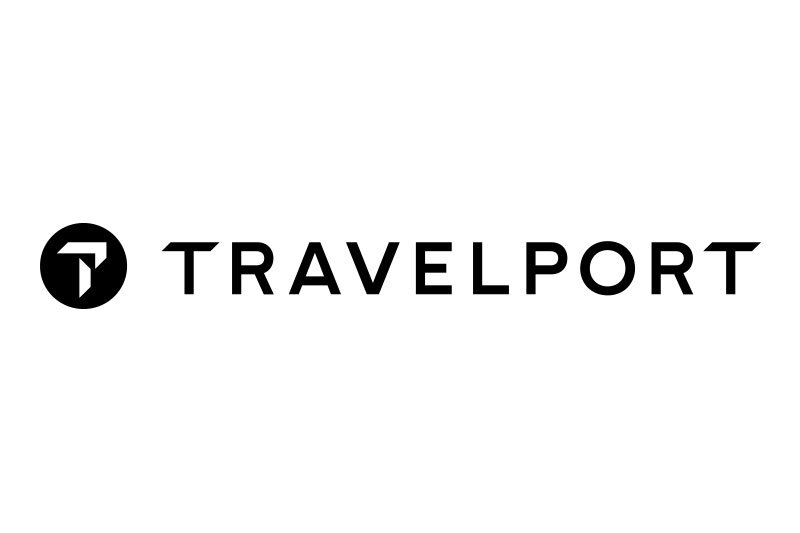 Delta Air Lines agrees deal with Travelport
Agents can access carrier's content via Travelport+
Delta Air Lines has signed a multi-year deal with travel technology giant Travelport to enhance the booking experience for travel agents.
The agreement will give agents using the GDS access to the US carrier's content through the Travelport+ platform, meaning they can "understand, compare and customise offers" for their customers.
In April, Travelport launched its next-generation retailing platform Travelport+.
It marked the official retirement of legacy brands Galileo, Apollo and Worldspan. Galileo was originally developed by European airlines including British Airways.
Jeff Lobl, managing director of global distribution for Delta Air Lines, said: "Our transformative new agreement with Travelport is another big step in elevating retailing.
"In addition to the value-based commercial model, we thank Travelport for their partnership and commitment to continually enhancing their agency workspace.
"This ensures customers have easier access to all products, whether they are a corporate traveller shopping within travel policy or a leisure traveller finding the right itinerary for their holiday."
Jason Clarke, chief commercial officer, travel partners, at Travelport, said: "This new agreement emphasises the shared commitment of both Travelport and Delta to improve the way airline products are retailed and make it easier for agents to help travellers choose offers that deliver the most value to them."
---
More:  Travelport hails 'monumental moment' as it launches next gen travel retail platform