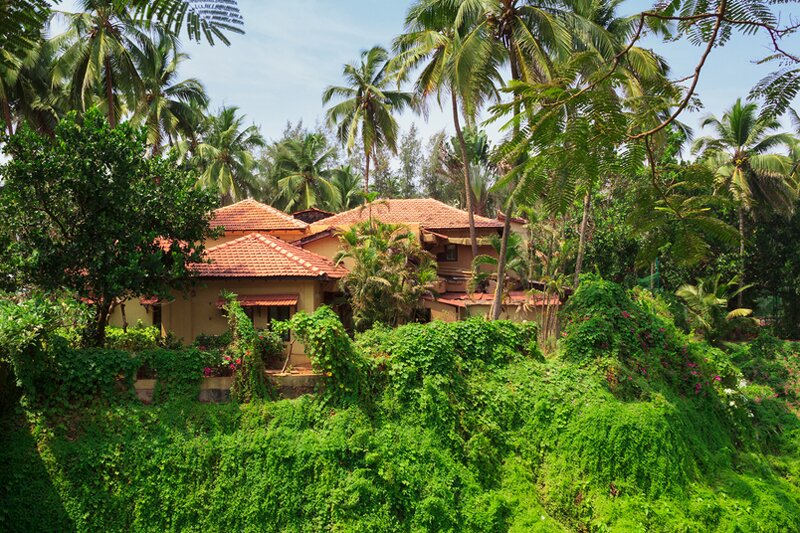 Customers want travel firms to offer more sustainable options, finds Booking.com
Consumer survey finds lack of knowledge and cost are barriers
UK travellers think travel companies have an important responsibility to offer consumers more sustainable travel choices according to the fourth annual Sustainable Travel Report commissioned by Booking.com.
The report said 68% of UK travellers think companies should offer more choice.
45% of UK travellers also report being more determined to make sustainable travel choices than they were a year ago, but barriers they face include lack of knowledge and the cost when try to put this into action.
Research results also indicated that 38% of UK travellers would be more encouraged to travel sustainably if there were economic incentives offered, such as tax breaks, when choosing eco-friendly options.
Pepijn Rijvers, senior vice president and head of accommodation at Booking.com said: "It's heartening to see the sustainable travel motivations and intentions amongst travellers, though it's clear that complex challenges continue to exist when it comes to fully realising these,"
"We are continuously looking at ways we can innovate across our platform, from accommodation to experiences and transport, testing different ways to best surface information and support customers in their sustainable travel choices, as well as providing support and investment to foster innovation in the sustainable tourism space through our Booking Booster, Cares Fund and Cares Lab start-up programs. "themselves, come together, as it's only through collaboration that meaningful change will continue to gain momentum."