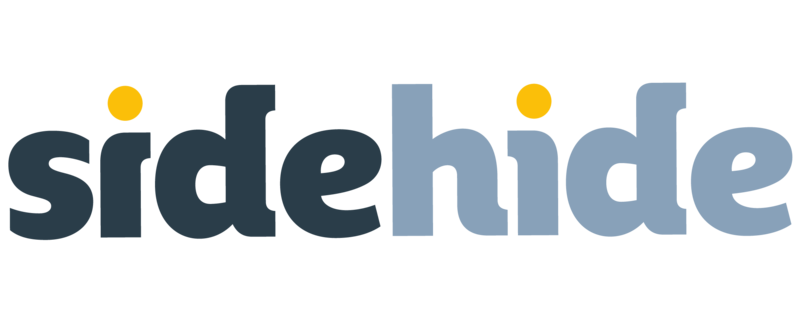 Coronavirus: Start-up mobile hotel booking app Sidehide to integrate COVID-19 immunity passports
Swiss firm teams up with identity verification platform Onfido
Mobile hotel booking app Sidehide is developing COVID-19 immunity passport integration for its platform.
The Switzerland-based start-up is working with identity verification specialist Onfido so government issued verified immunity ID's will enable users to make bookings on their smartphones.
Sidehide said "spontaneity will be a key factor as travel bounces back and the technology will allow users to verify their identity and immunity status with hotels or authorities without compromising their security or privacy".
The firm said with just a smartphone and a government-issued ID, users will be able to make a booking, verify their identity and immunity status, and book their hotel room while bypassing the check-in desk.
The solution will integrate immunity passports with Sidehide's booking platform to verify returning guests. Travellers will be able to prove their immunity status using a QR code and verify their identity and booking directly from the Sidehide mobile app in order to bypass check-in and reduce contact touchpoints.
Joakim Hultin, chief executive and co-founder of Sidehide, said: "Sidehide is all about providing a completely seamless travel experience, for both guests and hotels.
"Through our partnership with Onfido, we will be able to allow guests to prove their immunity status directly from our app in seconds, avoiding contact touchpoints, thus keeping both guests and hotel staff safe."
Husayn Kassai, chief executive and co-founder of Onfido, added: "Getting the economy moving again is critical, which is why we're working hand-in-hand with governments and authorities around the world to co-develop an immunity passport that can prove your immunity status without compromising on security or privacy.
"Our mission is to create a world where identity is the key to access and by working with Sidehide, we can now empower guests to use their smartphones as their identity verifier and immunity passport, reassuring both guests and hotels they are risk-free, instead of putting the burden on hotel staff."