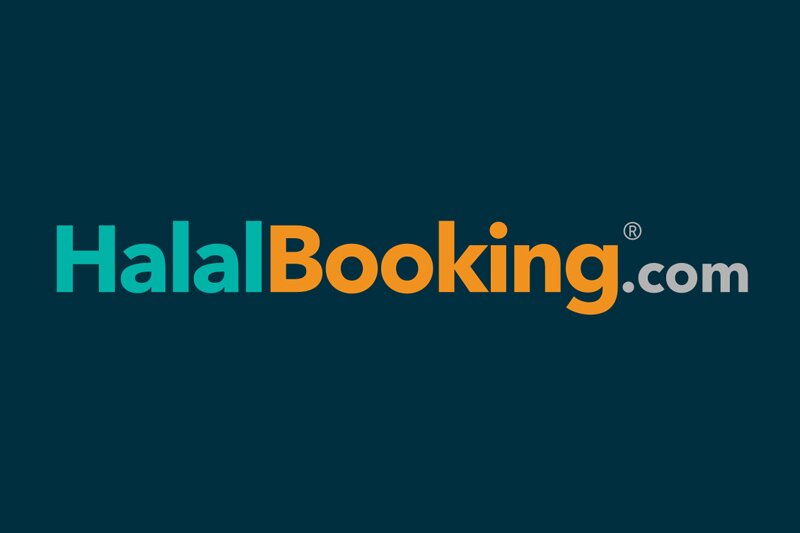 Coronavirus: Specialist OTA HalalBooking kicks off recovery with new Expedia partnership
Partnership has tripled the number of hotels and villas available on the site to over 4,400
Specialist UK OTA HalalBooking has kicked off a partnership with Expedia to expand the range of halal friendly properties it offers.
The firm has developed new technology to support a mass launch of Expedia content which will flag up data and information important for halal customers.
Elnur Seyidli, chief executive of HalalBooking, said: "We are very excited to be working with Expedia in this way.
"This partnership has allowed us to expand our offering hugely in a very short space of time, without compromising the quality of the granular data which we are able to provide to our customers."
The Expedia partnership has tripled the number of hotels and villas available on HalalBooking.com to over 4,400, with new properties being added every day.
These include villas and small hotels, which the company believes may prove popular with those seeking to maintain a higher degree of social distancing for their families on holiday.
The OTA says is ready to serve customers as lockdown restrictions are eased and tourism destinations are re-opened to visitors.
It has anticipated changes to customers travel requirements as a result of the COVID-19 crisis.
Enver Cebi, chief operating officer, said: "Something we expect to see in the short-term is that our customers may well choose to travel closer to home.
"It has, therefore, been a priority for us to focus on increasing the amount of accommodation available within our biggest European source markets such as the UK, Germany, France, Belgium and Turkey.
"Newly launched destinations such as the Cote d'Azur, Scottish Highlands, Lake Constance, Bosnia Herzegovina, Andalusia or the Turkish Black Sea region will be attractive alternative holiday destinations for our customers this year."
HalalBooking has also increased the number of properties offering free cancellation rates, to offer increased flexibility to its customers. It has also launched a 'book now, pay later' option.
And the firm has given bonus points to the 120,000 members of its HB Loyalty Club scheme, recognising it has been difficult for them to earn the required level of status points to retain their current status or reach a higher status level this year.
With the COVID-19 cessation of travel HalalBooking says it focussed on customer service to offer a range of options to customers who had their holidays cancelled.
Ufuk Seçgin, chief marketing officer, said: "Due to our strong relationships with our partner hotels, we were able to negotiate excellent deals for our customers.
"Many agreed to change their travel dates to benefit from one of these lucrative deals. At the same time, we also refunded thousands of our customers.
"Our customer relations team has worked non-stop since the beginning of the pandemic in March, answering tens of thousands of calls and emails and supporting our customers during this difficult period.
"We can see now that customers are repaying us with their trust and bookings are resuming."
Seyidli, added: "We believe that with the array of measures we have put in place, including the Coronavirus Business Interruption Loan (CBILS) from HSBC Bank, we are now in the best position to recover and are confident that we will bounce back stronger than before once the travel sector resumes expanding into new geographic markets."