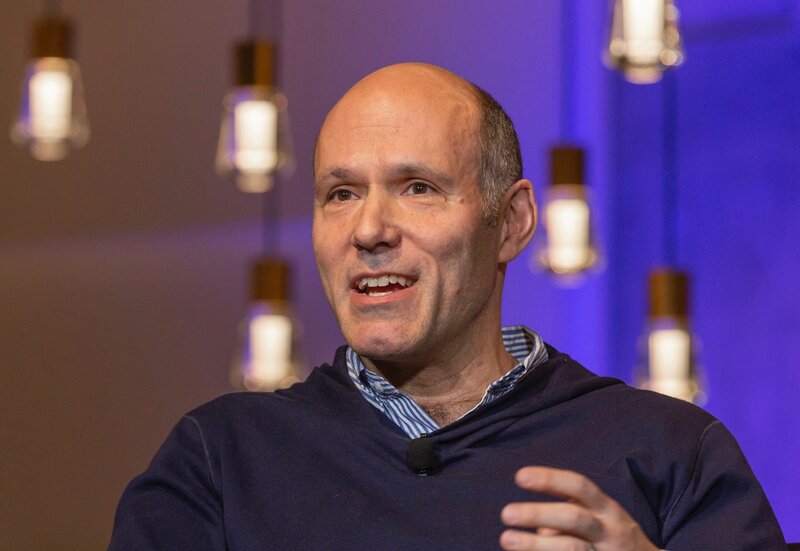 Coronavirus: Expedia names new chief executive and announces $3.2bn capital raise
Chairman Barry Diller says group needs to conserve cash to survive
Expedia Group has named vice chairman Peter Kern as its new chief executive as it revealed it is raising approximately $3.2 billion of new capital.
Kern has been on the board of the OTA giant since 2005 and became vice chairman in 2018. His appointed comes after Expedia parted company with former chief executive Mark Okerstrom last year after disappointing trading.
Expedia said Kern "has shown outstanding leadership in all aspects of the business, first in a wide reorganisation and then dealing with the impact of the Corona crisis on our business.
"He now knows all aspects of the business, and we are truly lucky that he is now available to devote his full time to Expedia."
As well as Kern's appointment Expedia announced Eric Hart has been made chief financial officer. Hart has been with Expedia for 11 years during which time he has held responsibility for group strategy, business development, global M&A, investments, and the CarRentals.com business.
"He's a strong executive who's been truly tested these past five months as acting CFO during both the reorganization and the Corona crisis.   He has fully earned permanent status as CFO," Expedia said.
The new funding consists of an equity investment of $1.2 billion by private equity backers Apollo and Silver Lake.   The equity is in non-voting and non-convertible preferred stock and will also entail approximately $2 billion in new debt financing.
Expedia said it is ceasing dividends until the business rebounds and the chairman, chief executive and members of the board will forgo cash compensation for the remainder of the year.   Senior executives will also be taking a reduction in salary of 25% for the balance of the year.
Barry Diller, chairman and senior executive of Expedia Group, said "We have one mandate – to conserve cash, survive, and use this time to reconstruct a stronger enterprise to serve the future of travel.   We are unable to make any predictions as to when travel will rebound but we emphatically believe that it will, for 'if there's life, there's travel'."