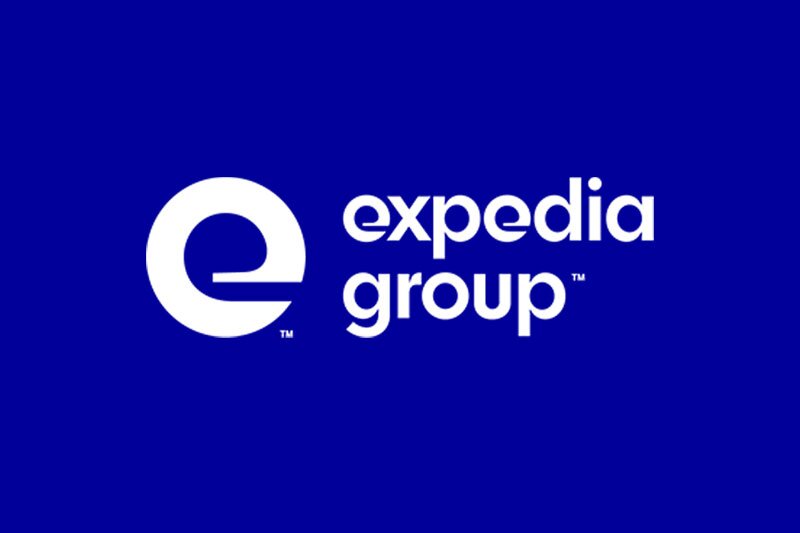 Coronavirus: Expedia Group adds website features to support global COVID-19 protocols
Accommodation partners can highlight health and safety and sanitation protocols
Expedia Group is allowing accommodation partners to highlight their health and safety protocols as part of its response to travel in a world battling COVID-19.
The OTA giant made the announcement as it welcomes the European Commission Communications on "Tourism and Transport in 2020 and beyond" and the EU guidance on COVID-19.
Expedia described the guidance to EU member states is "an important step towards progressively resuming travel services and implementing appropriate health and safety protocols, which are essential to travellers and tourism workers' health, and will be key for the recovery phase".
Expedia added its brands are working proactively with international organisations, local governments and the travel industry to ensure hotels, homeowners, property managers, and travellers are receiving clear health and hygiene information.
Organisations it is working with include the United Nations World Tourism Organisation (UNWTO), European Commission, World Travel and Tourism Council (WTTC), as well as with eu travel tech (formerly The European Technology and Travel Services Association – ETTSA) and the European Holiday Homes Association (EHHA).
As well as allowing suppliers to communicate their health and safety measures like contactless check-in and check-out, cleaning and sanitation, it is also creating web pages dedicated to different destinations.
Expedia said this will promote the health and hygiene of property owners and guests on vacation rental brands such as Vrbo, HomeAway, Homelidays, Abritel, and FeWo-direkt.
Jean-Philippe Monod, vice president government and corporate affairs at Expedia Group, said: "Expedia Group strongly supports a coordinated approach and welcomes the European Commission adopting these communications.
"We aim at supporting the resumption of tourism and implementing appropriate health and hygiene protocols for travellers. We look forward to continuing the on-going work with authorities, as well as the travel and tourism industry."