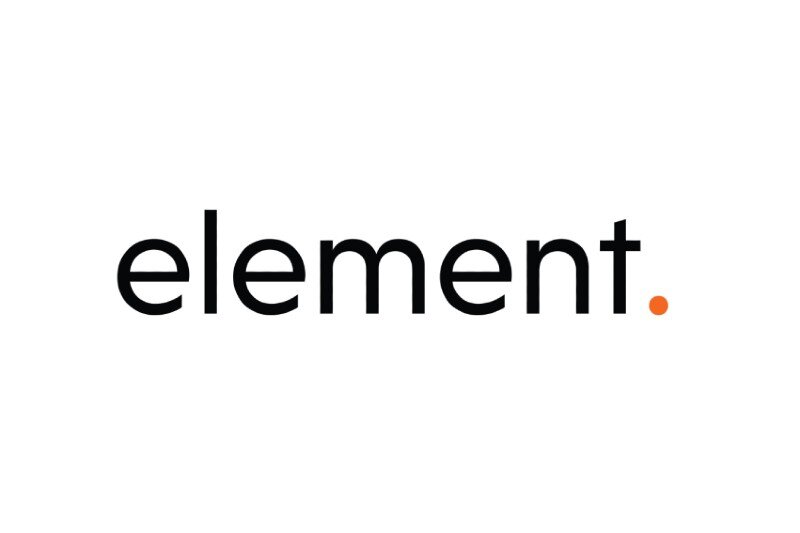 Coronavirus: Element and Zenmer launch Travel Radar COVID-19 travel policy tool for TMCs
Application offers agents real-time information on COVID-19 travel restrictions and protocols
Element, the technology supplier to small and medium sized travel management firms, and developer Zenmer have launched a new service to help agents manage client policies.
Travel Radar is a new module added to the Zenmer corporate booking platform that offers up to date information on policies and processes when making bookings.
The permission-based application enables TMCs to configure and manage client policies and ensure the travel consultant can access the correct information and booking capability.
Travel Radar offers real-time information on company's destination travel policies, restrictions, and COVID-19 border restrictions, quarantine periods and other protocols.
TMCs can configure the policy for each client around the allowed countries, cities, airlines, hotels and more.
Nikunj Agrawal, chief executive of Zenmer, said: "Due to the unique travel restrictions imposed by each country during this global pandemic, TMCs need immediate access to trusted information.
"Currently, the correct information is difficult to access and usually found by searching through lengthy online resources. Fact checking and dependency on human interpretation increases financial and reputational risks for the TMC.
"We have created Travel Radar with the technical support of our trusted partner Element. This latest module is a long-term and much needed solution for TMCs.
Gavin Smith, Director at Element, said: "Working with a great tech company, like Zenmer, has allowed us to pool our experience and understanding of TMC operations and client requirements to deliver this new solution.
"We saw many tools for businesses and their travellers, but nothing for TMCs.
"TMCs have really shown their value over this challenging period. Helping them to support their clients 'return to travel' policy and process was key to our thinking in developing this solution."
Element has exclusive reseller rights to Travel Radar across the UK and Europe and will support Zenmer with TMCs who approach the developer directly.