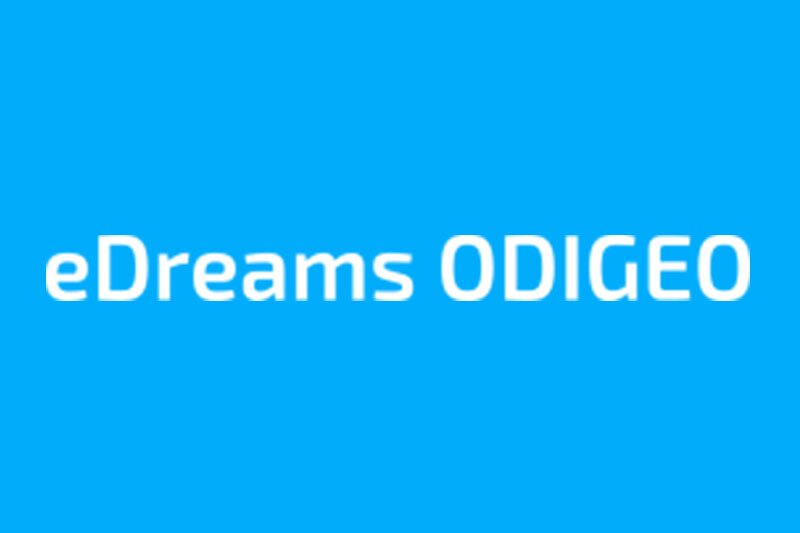 Comparing prices top of travellers' list of gripes, finds eDreams consumer research
Independent OnePoll survey conducted to gauge consumer sentiment as travel opens up
An independent poll commissioned by European OTA giant eDreams ODIGEO suggests comparing prices is the least enjoyable aspect of booking travel.
The Opodo parent conducted the consumer research among 2,000 UK adults in January with OnePoll to look at post pandemic trends as travel opens back up.
Nearly half (45%) of respondents put the time it takes to research the best price as top of their gripes ahead of aligning accommodation with flights (37%) and organising flight connections (25%).
Based on data on average bookings times, eDreams estimated its consumers will save a combined one million hours this year compared to booking directly with airlines.
EDreams ODIGEO also claimed the poll found three quarters of respondents expressed a preference to book via an OTA as opposed to direct with an airline due to convenience and cost.
Moves by the UK government to prepare for the re-opening of travel this summer are already having an impact on demand and search activity, according to the firm.
Latest search data has found 42% more people searched for travel options for July 2021 departures in comparison to June trips.
Pablo Caspers, chief travel officer at eDreams ODIGEO, said: "We are starting to see consumer confidence rebuild following positive news around vaccination programmes.
"As people start to dream and plan for trips overseas, we spoke to UK travellers via an independent polling company to understand what their pain points are when it comes to planning and booking travel and how OTAs can work to relieve these.
"Despite many people still being in lockdown with plenty of spare time, nearly half of UK consumers still find researching price to be the least enjoyable element of travel planning, and this is a place where we can really help.
"Our technology carries out eight billion price calculations every hour, taking the pressure off consumers by ensuring they are presented with the widest choice whilst also allowing them to make easy price and route comparisons.
"It is the convenience and price that makes the eDreams ODIGEO offering so appealing. Of the people we spoke to who have found a cheaper or more convenient travel route on an OTA, 77% then proceeded to book via this route.
"We know people are keen to start travelling again and when they do, they will be seeking convenient, hassle-free booking options so they can focus on relaxing and re-connecting with family and friends after so many months apart."