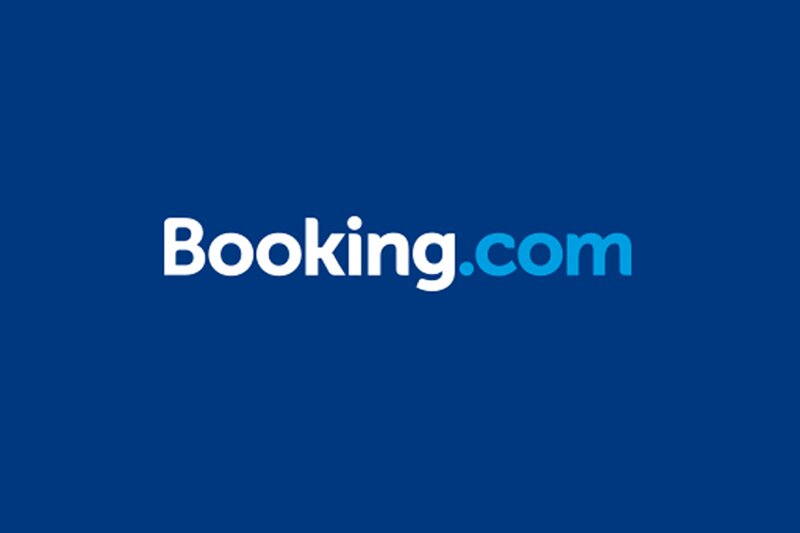 Booking.com launches hotel tech solution suite
BookingSuite App Store to offer solutions to accommodation providers
Booking.com has launched and app store for hotels to find software solutions for their properties.
The OTA says its BookingSuite App Store will help accommodation providers "cut through the crowded and often confusing market of competing software solutions" by honing in on ones that are the best fit for their business.
Pepijn Rijvers, senior vice president at Booking.com said: "The whole purpose of the App Store is to make it easier for our partners to quickly find and implement the software solutions that are just right for them so that they can easily manage, optimise and ultimately grow their business online. In a nutshell, we take care of the technology so that they can take care of their guests and focus on delivering the incredible experiences they crave."
Products available through the app store have no long-term contracts and all products sync with a partner's existing Booking.com account. Categories include property websites, price optimisation, guest reviews and messaging, online check-in, upsell and promotions, and in-stay services.
Research conducted by Booking.com found 47% of travellers want technology to develop faster to help improve their travel experience and the same amount are excited by the prospect of new services like keyless accommodation access.
Despite this interest, of the small and medium-sized hotels leveraging technology at their properties, only 27% are using tech related to in-stay guest experiences.