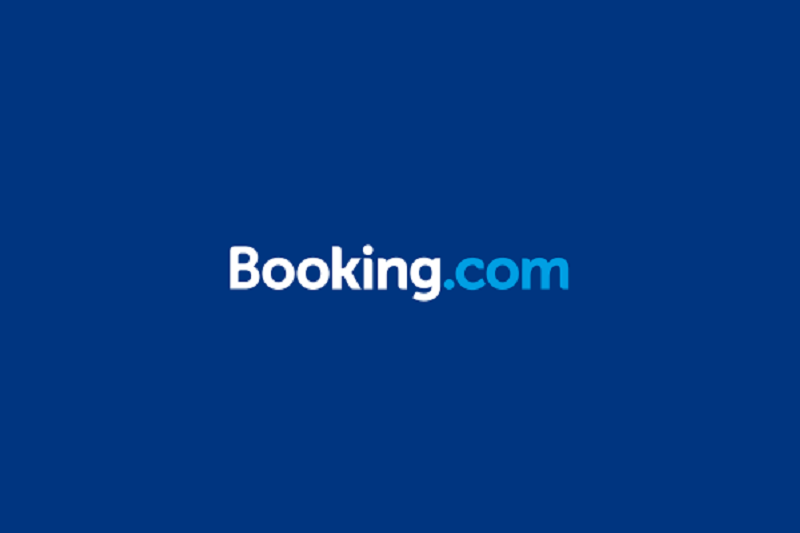 Booking.com global research offers insight into the Future of Travel
Top trends for 2021 identified in feedback from 20,000 travellers in 28 countries
Booking.com has revealed the results of research from 20,000 travellers in 28 countries in a Future of Travel campaign that has identified key trends.
The travel giant said innovation within the sector will accelerate faster than ever "to respond to marked shifts in travel expectations and behaviours".
It added that travellers will look for a heightened level of travel safety and more sustainable travel offerings, as well as evolve their preferences for where and with whom they travel.
The firm predicted there will be a newfound appreciation for "doorstep delights" alongside "an abiding love of the far flung"
And it believes travellers will find new ways to blur the lines between work and travel.
The research found over half (53%) of global travellers won't be comfortable travelling until a COVID-19 vaccine or treatment is in place.
Arjan Dijk, Senior Vice President and Chief Marketing Officer at Booking.com, said:
"2020 has been a year like no other and while it will be some time before travel returns to pre-pandemic levels, all signs point to the fundamental and enduring role that travel plays in all our lives.
"It continues to bring moments of joy and inspiration to people across the globe during times of uncertainty, whether through dreaming and planning, or cherishing the trips we have been able to take.
"Enhancing our understanding of one another and our common desire to explore beyond the horizon, I believe that travel has a unique potential to come back stronger than ever in the years ahead as a primary driver of growth, equality and prosperity for people everywhere.
"In the meantime, with our mission to make it easier for everyone to experience the world, we will be there for our customers offering the widest choice, great value and the easiest experience from anywhere and on any device so travellers can enjoy all of the unforgettable experiences this world has to offer."
Booking.com's predictions for the Future of Travel
Bye Bye 9 to 5: We'll see a rise in travellers extending their holidays to stay an extra week or two, to work remotely and maximise on new flexible working policies
Vital Value: The financial legacy of COVID will see a rise in travellers looking for a more valuable, yet price conscious experience – they will want trips that give them more bang for their buck.
Impact Awakening: The impact Coronavirus has had on the environment will inspire more travellers to make more sustainable travel choice
Familiarists not Tourists: We'll see domestic travel continue to grow in popularity as travellers prefer to stay closer to home 
Emerging Trip Types of Brits in 2021
Based on the research in to Brits' travel preferences, Booking.com revealed five emerging tip types for 2021
Breakaway Bubbles: 61% of travellers will use travel as an opportunity to reconnect with loved ones
Relaxury: Just being able to get away and relax will be the real luxury of 2021, as opposed to checking in to a luxurious villa of 5-star hotel
Weekend Wonders: To minimise disappointment, there will be an increased demand for a quick trip as over half of UK travellers want to take shorter breaks in 2021 than they did in 2019
Food for Thought: Local travel is on the rise, and with culinary delights on the top of travellers' lists, it's likely that they will use this as a new way to explore the world
Solace in Solo: The solo travel trend is also likely to gather even greater momentum as people's thirst to travel, which was stymied by the pandemic, and desire to have some 'me-time' will nudge them to take the plunge to travel on their own in 2021