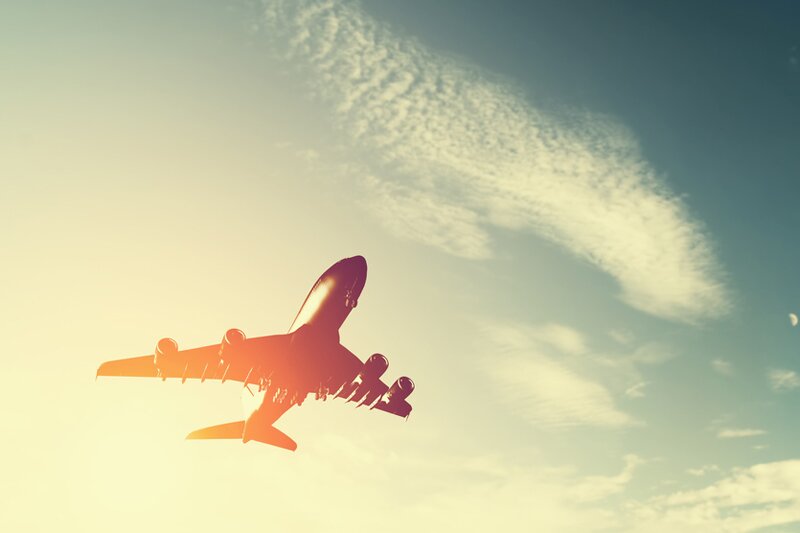 Amadeus reports global slowdown in agent airline bookings
Acquisition of TravelClick helps first-quarter revenues and profits at tech firm
Amadeus said a global slowdown in growth in global travel agency industry air bookings continued in the first three months of the year.
Zero growth was reported in the quarter against a year-on-year rise of 1.1% in the final three months of 2018.
"Apart from North America and Latin America, all other regions reported an industry decline mainly driven by geopolitical and macro-economic factors," the company said.
Asia Pacific registered the strongest deceleration, largely driven by a poor performance of India. This was due to several factors, including the "severe financial distress" of a large Indian airline, believed to be Jet Airways, and upcoming elections.
However Amadeus' travel agency air bookings increased 1.6% to 162.6 million between January and March, supported by market share gains in all regions except Asia Pacific, mainly due to India.
"North America was our fastest growing region with an increase of 14.6%. We returned to growth in western Europe, on the back of market share gains," Amadeus said.
The acquisition of cloud-based hotel data solution firm TravelClick for $1.52 billion in October helped boost revenues and profits at Amadeus in the first quarter of the year.
Company revenue rose by 14.1% to €1.4 billion with earnings [ebitda] up 11.3% to almost €600 million.
Amadeus president and CEO Luis Maroto said: "Within a complex travel industry environment, Amadeus has maintained its good momentum into 2019, with healthy growth levels in both of its core segments.
"In distribution, we continued to expand content for our subscribers and increased our competitive positioning in terms of air bookings. Our IT solutions also performed positively, thanks to a growth in passengers boarded, an increase in upselling and new functionalities for our customers, and the addition of TravelClick to the Amadeus family.
"I am confident that thanks to the resilience of our business and the broadening of our customer base, we will continue to deliver good growth in 2019."