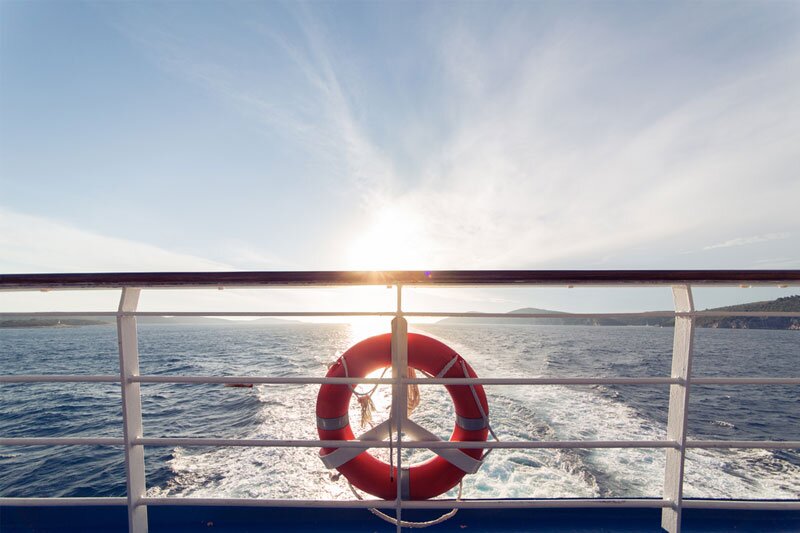 Amadeus releases new cruise portal to support agents to targeting pent-up demand
System developed in partnership with leading travel technology provider Odysseus Solutions
Amadeus has unveiled a new cruise booking portal for agents anticipating pent-up demand in a sector that has been unable to operate holidays throughout the pandemic.
The GDS and European travel technology giant says interest in recently launched UK domestic sailings underlines enduring consumer interest in cruising.
The new Amadeus Cruise Portal features rich multimedia content, enhanced functionality and the flexibility to dynamically package fly and cruise itineraries.
The global solution, developed with leading global cruise travel technology provider, Odysseus Solutions is now available in the UK and Ireland.
Agents have access to bookable content from more than 20 leading cruise lines including river cruise operators for the first time.
Retailers can use the portal to upsell pre-and post-cruise content such as air, hotel, or transfers and offer cruise upgrades to boost revenues.
Amadeus describes the system as 'highly automated' offering everything at agents' fingertips to enable them to work in real-time from a single screen.
The firm said this will eliminate the time-consuming practice of logging onto different websites to make a booking.
Liz Emmott, UK general manager at Amadeus, said: "We have a long history of working closely with travel agents and cruise specialists in the UK and Ireland.
"Amadeus Cruise Portal is the latest and best shopping and booking solution we have brought to market and I am confident it will assist agents in showcasing the best of what the cruise industry has to offer.
"Whether experienced cruise bookers or just dipping a toe in the water, so to speak, Amadeus Cruise Portal has something to offer every kind of cruise booker."
Jamie Loizou, managing director UK at AmaWaterways, added: "We are excited about the arrival of Amadeus Cruise Portal in the UK and Ireland.
"Pent-up demand for river cruising is very strong and having our product within the Cruise Portal will make it easier for specialists and general travel agents to meet that demand.
"Over the past months we have been working behind the scenes on developing exciting new itineraries for 2023.
"We can't wait to welcome our guests and valued travel agent partners back on board our 25 beautiful ships very soon."
The Amadeus Cruise Portal integrates with Amadeus Selling Platform Connect, which allows it to be accessed from anywhere on any internet connected device at any time.
Features include cruise itinerary and offer comparisons, real-time pricing and a variety of multimedia content to inspire travellers.
Amadeus is offering two more versions of the Cruise Portal;  a standard white label and premium.
The standard version offers B2B and B2C booking, dynamic packaging for those who purchase air, customer branding, user and rules management, and cruise line preferencing.
The premium white label offers all the features of the standard version, along with cruise groups management, an exchange rate module as well as a payment gateway integration.