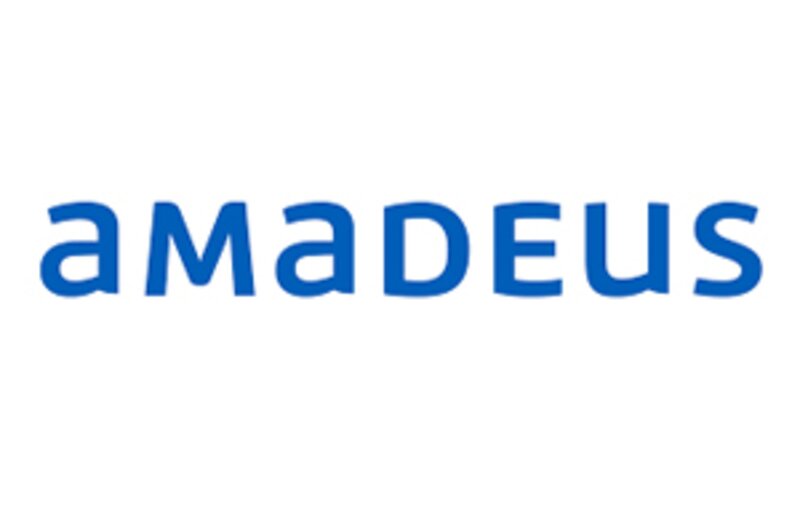 Amadeus gains Iata ONE Order standard certification
Single customer record to fulfill order across the air travel cycle
Amadeus has received certification on the ONE Order standard as a capable Order Management System by the International Air Transport Association (Iata).
ONE Order, established by IATA, aims to simplify airline reservation systems with a single customer record holding all data elements obtained and required for order fulfilment across the air travel cycle. This includes customer data, order items, payment and billing information, fulfilment data and status.
Amadeus says it sees the ONE Order as a simplification initiative in line with its broader vision to transform the way travel is consumed.
Fabrizio Calcabrini, executive vice president of airlines solutions, Amadeus said: "Amadeus' ambition is to lead and support airlines as they simplify and grow their businesses to become true customer-centric travel retailers, while ensuring a seamless transition and day-to-day business continuity. Amadeus is driving this transformation, with ONE Order as part of this journey, and working towards alignment across the industry."