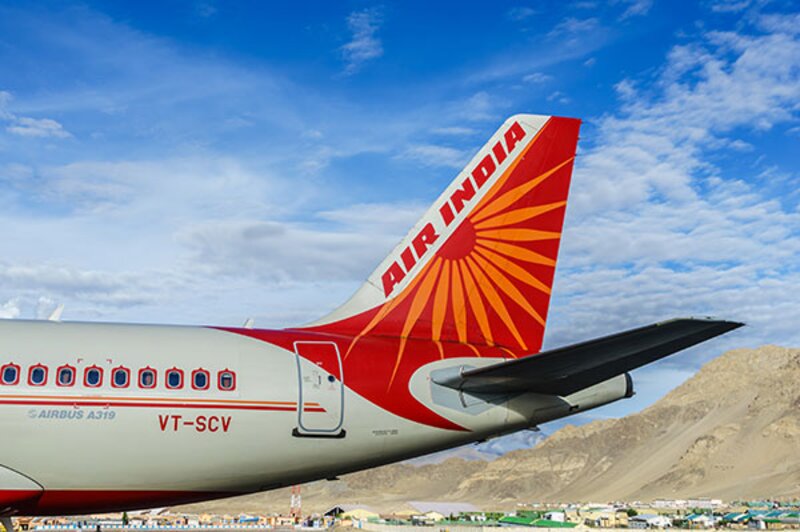 Amadeus and Air India renew distribution partnership
Deal to benefit from country's rapidly growing travel sector
Air India has signed a new distribution deal with Amadeus to help it take advantage of a rapidly growing travel sector in the country.
Under the renewed agreement retailers in India will have access to the airline's full international content only.
Travel sellers in the rest of the world will have access to the full range of Air India's content, both domestic and international.
Air India said working with Amadeus will help accelerate growth in 2020 and beyond.
Meenakshi Mallik, commercial director at Air India, said: "We are pleased to renew our relationship with Amadeus to support our growth strategy globally and hope that this is the first step in our new journey together.
"We look forward to working closer with Amadeus to support agencies and travelers in the future."
Cyril Tetaz, executive vice president, airlines, Asia Pacific at Amadeus, added: "We are glad to once again work with Air India and play a positive role in the airline's growth strategy.
"Amadeus' simple, open and agile system will allow Air India to innovate, experiment and collaborate to create new products which will add value to customers and create upsell or cross-sell opportunities."