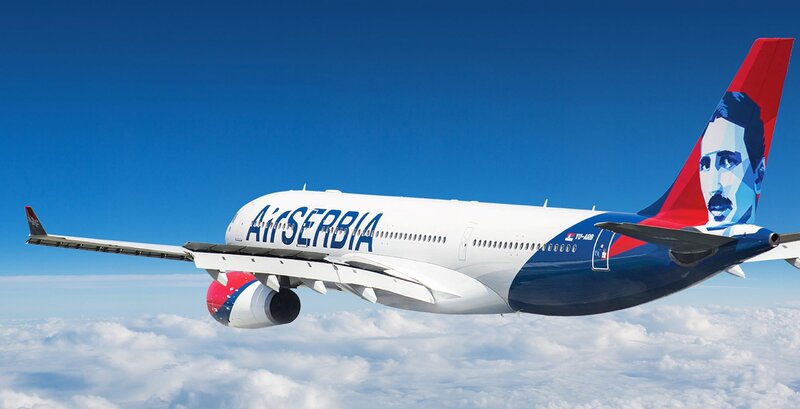 TripAdmit agrees white label activities distribution deal with Air Serbia
New ancillary revenue stream will complement airline's accommodation and car hire partners
Activities marketplace TripAdmit has signed a deal with  Air Serbia to provide bookable tours and activities to its customers.
The airline will integrate TripAdmit's customised white label solution, booking software and Artificial Intelligence tech to generate personalised offers.
TripAdmit said this will "maximise ancillary revenue opportunities for Air Serbia from the sale of activities to passengers".
It added the shorter booking window for activities means the new ancillary revenue stream will "complement existing hotel and car hire ancillary partners that the airline works with".
Sr?an Proki?, head of e-commerce at Air Serbia, said: "TripAdmit's platform will allow us to offer our customers a range of tours and activities from the point of booking their flights all the way up to their return journey home.
"We are continuing to extend our services while exploring additional ancillary revenue opportunities this year and experiences will be a key channel for us. We are glad to announce this agreement with TripAdmit and look forward to the collaboration, providing our customers with even more choice and accessibility."
TripAdmit's white label enables distribution partners to provide their customers with over 50,000 bookable trip and activity experiences in over 100 countries.
Carl Cromie, director of travel partnerships at TripAdmit, said: "We are proud to work with Air Serbia, which flies to over 60 destinations in Europe, North America and the Middle East.
"The bespoke white label solution will enable the airline to offer customers the ability to book any tour or activity in the destinations they serve, whilst driving conversions and providing a new source of ancillary revenue.
"This agreement further enhances the airlines' ancillary offerings and is testament to TripAdmit´s team of developers building tailored solutions for this sector."