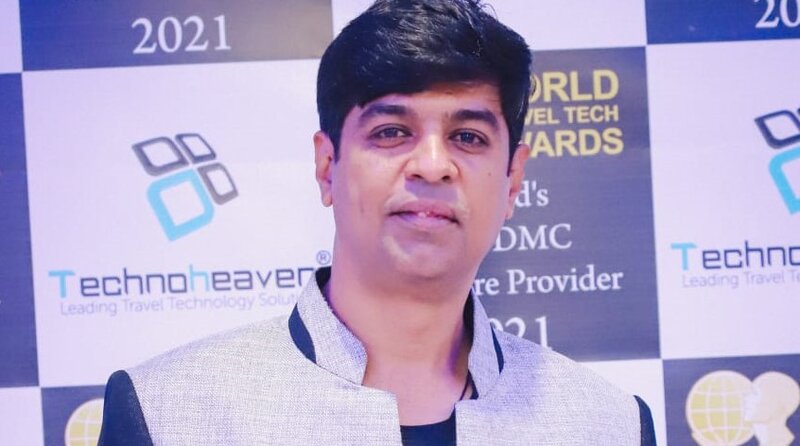 Technoheaven launches B2B and B2C tours and activities marketplace
Activity Linker has been built using Artificial Intelligence to provide curated, personalised feeds
Travel technology developer Technoheaven has launched an independent marketplace for tours and activities.
Activity Linker has been developed for both B2C and B2B travel companies offering "safe and ethical" experiences "that align with their own brand values".
The marketplace has been built using latest cloud-based API technology, Technoheaven said, and offers a "full suite" of content management and reservation systems.
The firm said operators can showcase their experiences and services online using Activity Linker which provides travellers with a central hub to plan their trips.
Vinod Kelwani, Cof chief executive of Technoheaven, said: "Currently consumers can buy quality hotels, flights, car hire, etc in a streamlined and digitised form, which does not fully exist in the tours and experiences B2B market.
"Consumers are not often able to access quality tours and experiences via their chosen travel vendors. This is the problem that ActivityLinker.com solves."
Activity Linker connects directly with local operators to vet their services before negotiating exclusive deals that offer discounts to travellers.
Instant ticketing to some of the most popular attractions worldwide, is also available enabling travellers make last minute bookings.
Consumer facing travel brands that join the Activity Linker marketplace gain access to a "curated and personalised feed of premium inventory that is safe, ethical and high quality".
Vinod added: "We are in daily contact with travel agents and tour operators across the globe and we understand the need to help the market improve and connect with new business partners and customers.
"ActivityLinker.com connects suppliers, buyers, and customers in one place using a cloud?based solution that can meet the demands of all our customers, no matter the scale that they require. It is a one-stop-shop for booking activities at competitive prices worldwide."