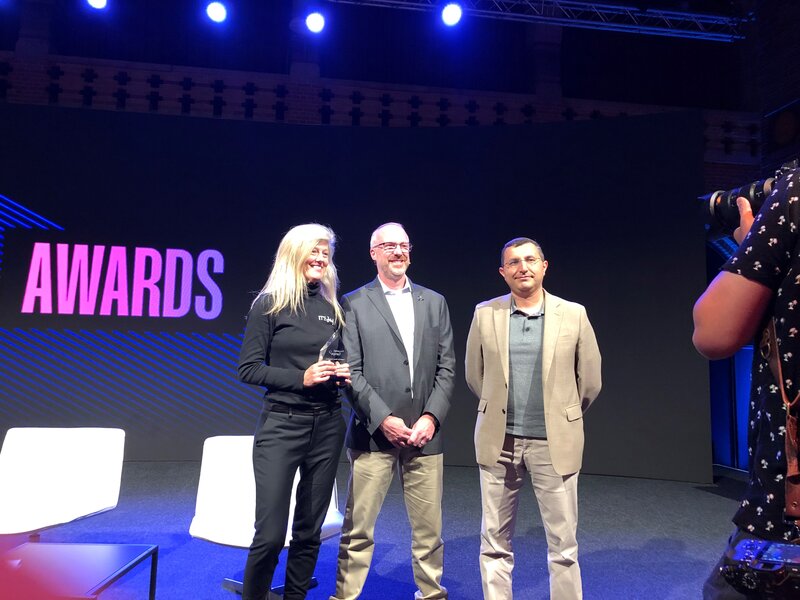 Phocuswright Europe: Family experiences start-up It's July wins Innovation Launch competition
Tel Aviv-based was one of six firms that pitched beating second-placed UK specialist OTA HalalBooking
Tel Aviv-based start-up It's July was named the Launch winner at this year's Phocuswright Europe's conference in Amsterdam.
The firm launched a subscription service for that matches travelling families with host families in destinations to provide authentic experiences.
It's July was voted as the People's Choice winner following a pitch with five other contenders. Fast-growing UK specialist OTA HalalBooking was the runner up.
Co-founder and chief executive of It's July, Tamar Liberman, said the firm is tapping into a growing desire of travellers for experiences that are unique and locally-based.
"For a company that launched in the middle of COVID this is amazing recognition and validation of the new opportunities we have introduced into the market. This can open up a lot of doors."
It's July matches family profiles based on interests with host families offer everything from a home-cooked dinner to a picnic in a local park to bird watching.
"The next generation of Gen Z and millennials are travelling differently that we are used to," said Liberman. "They want to invest in the community they are travelling in, to interact with them."
It's July is currently operating in the UK, Germany, Denmark and the Netherlands and soon plans to launch in Sweden and Spain.
As winner of the Innovation Launch competition it was given a place to attend this Novembers Phocuswright conference in Pheonix and joined its newly formed start-up fellowship.
The company is backed by angel investors and the Techstars accelerator. It has 10 employees based in Europe and three co-founders and is poised to launch a £3 million seed round.
The other contenders for Innovation Launch were Group Reservation System, Trava (formerly Traveknowledgy), Travel Ledger and TrustedHousitters.