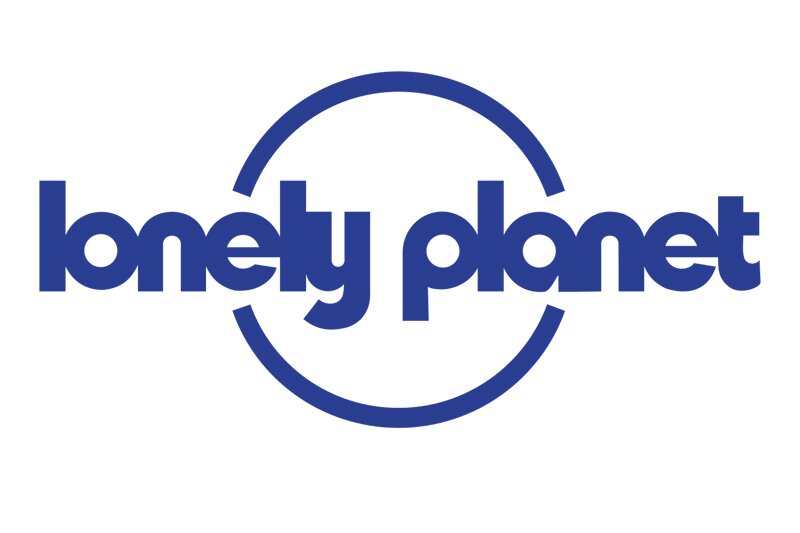 Lonely Planet curated content to feature in new Apple Maps travel update
Feature launch was announced at the tech giant's annual Worldwide Developer Conference
Apple Maps will offer curated content provided by Lonely Planet as part of a new partnership announced this week.
The new Apple Maps feature for travel was announced at the consumer technology giant's annual Worldwide Developer Conference.
Users will be able to access expert travel tips through a new series of curated collections from Lonely Planet later this year following software updates for iPhone, iPad, and Mac.
The collections feature activities that can be enjoyed solo and outdoors while national lockdowns slowly lift.
Lonely Planet said: "Insider tips on iconic architecture, spectacular day hikes and scenic running routes will inspire a lifetime of adventure on foot while the world awaits a full travel recovery.
"Lonely Planet curated collections in Apple Maps will give users the inside track on several dynamic metropolises, such as New York's cult-status coffee shops and roasters, tips on satisfying your sweet tooth in LA's finest ice cream shops, and priceless experiences that can be enjoyed in London for free."
Lonely Planet chief executive, Luis Cabrera, said: "Lonely Planet has always focused on the needs of travellers and we constantly seek ways to improve and ease their experiences.
"We reach hundreds of millions of travellers each year through our printed guides, online and through our own mobile products and we are thrilled to offer one more way for people to discover the world around them."