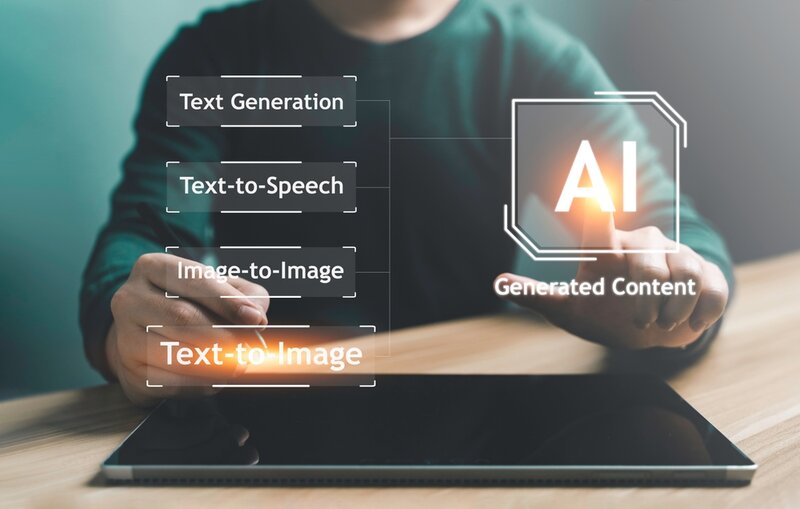 iWander.io AI-powered travel guide and audio experience product launches
It will be available in Beta for users soon
AI-powered travel guides and audio experiences company iWander.io will launch its product to market soon, allowing tourists to generate their own self-guided audio tours and travel guides.
The generative AI platform has been developed by the team behind Vidi Guides, a smart audio tour company.
iWander.io has spent the past six months leveraging tour guide scripts, recordings, and data to train the "sophisticated" AI model.
Its end result of a "highly-personalised" and "immersive" experience for tourists worldwide and will be available in Beta for users soon.
Features of the new offering will include personalised audio tours, geo-localised recommendations, multi-language support and white label offerings.
Thomas Bangert, former Europe director of TripAdvsior and sales director of lastminute.com joins as co-founder.
Dan Christian, ex-TTC, G Adventures, Lonely Planet and Acceleration Team is also involved.
Both have come onboard to "seize this unparalleled opportunity and transform the way people explore and connect with new destinations".
The company already has several partners signed to integrate the solution, too.
Thomas Bangert, chief commercial officer of iWander.io, said: "We have developed the product as an API - this is an industry-first for self-guided tours.
"It will allow any travel brand to tap into the power of this new technology and offer their customers a personalized in-destination sightseeing experience - all under their own brand.
Marius Nigond, CEO of iWander.io, said: "Guided tours is a $65bn industry, but only 3% of tourists take a guided tour when they travel.
"Our new platform is built for the 97% of tourists who still want to learn more about the places they visit with a solution that is instant, personalised and allows them to explore independently.
"Our mission has always been to empower tourists to discover more by providing insightful and engaging content, created by some of the best storytellers in the industry.
"With the integration of AI, we now give our customers the full power to create their own routes and narratives, without compromising on storytelling quality. This provides a sense of autonomy and freedom to explore like never before."
The launch of iWander.io is a "significant milestone in the tourism industry" by providing a more personalised way for tourists to explore destinations.
iWander.io said this is the first time AI is used to "transform the in-destination experience".