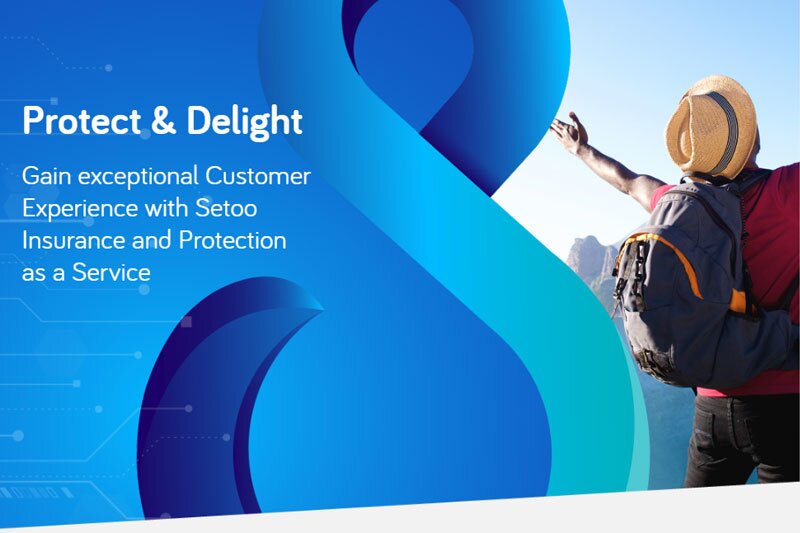 Israeli agent Issta offers skiers peace of mind with weather insurance policy
Issta will give ski holidaymakers insurance
Israeli travel agency Issta has launched a weather guarantee insurance product to provide reassurance to skiers to book their holiday.
---
More: Setoo to provide Lastminute.com customers with personalised insurance products
Phocuswright 2019: Aussie start-up Cover Genius eyes growth with tailored travel insurance
---
The firm said inconsistent climate changes means it can be hard to book vacation plans in advance, especially those dependent on the weather.
The Ski Protection Guarantee, operated by Setoo insurance, will be offered to Israeli travellers on the Issta website during the booking process of a ski holiday up to one month before the trip.
Setoo hopes its protection-as-a-service platform will provide peace of mind for consumers to book ski vacations early on.
Issta claims that with the protection, consumers will be alerted three days before departure if bad ski conditions, defined by the number of ski lifts open, are putting their holiday at risk.
Following the alert by Issta, travellers can decide to cancel their trip and receive a full refund or maintain their trip.
The refund reportedly will apply to the package cost bought on Issta's website.
Nevo Gal, vice president of business development and board member at Issta said: "At Issta, we focus all our efforts on delivering the most enjoyable holiday experience."
"With the flexibility and broad range of protection and insurance products provided through Setoo's platform – also including lounge access in case of flight delay and more – we are confident we will meet our strategic goals and help increase customer loyalty."
"The full control over the platform combined with our in-depth understanding of customers' concerns while travelling allow us to create the protection products we know are best-suited to each type of Issta traveller."
Noam Shapira, co-founder and co-chief executive at Setoo, added: "Issta is known for its pioneering approach and is using our insurance-as-a-service platform exactly as intended: to let online businesses define and build our own innovative protection products and ensure a delightful consumer experience."
"We're looking forward to continued work with the Issta team to create a range of completely new, millennial-friendly protections that address travelling concerns, generate additional ancillary revenues and provide a significant differentiator in the market."