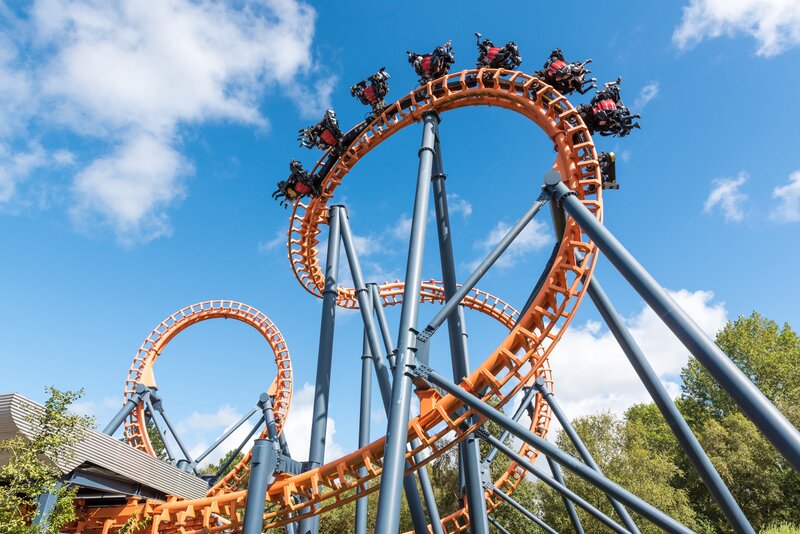 Globick clinches $1.5m funding round
News supports Globick's goal of being leading in-destination experiences platform
Tours and experiences B2B connectivity platform Globick has announced the successful closure of a funding round securing an investment of $1.5 million.
The investment round saw active participation from all existing investors in the company with the addition of Institut Català de Finances (ICF), a public bank in Spain.
The raised funds from this investment round will be allocated towards the strategic commercial expansion of the company, further "enhancing the technical team responsible for integrating APIs from external suppliers and sellers of tours and experiences".
Globick's platform offers OTAs, DMCs and experience resellers direct access to contract with in-destination travel suppliers on a global scale and this strategic move aligns with its vision of becoming the best connected in-destination experiences platform of the market.
With an expanding client base of over 35 customers across 12 different countries, the platform's had a "remarkable surge in transaction volume" with a "substantial" 16-fold increase compared to 2022.
Clients leveraging Globick's services include Trip.com, Hellotickets and HIS Group, among others.
Xavier Boixeda, co-founder & CEO of Globick, said: "The trust and participation of our investors will enable us to further solidify our position in the market and accelerate our efforts in establishing Globick as the foremost platform for seamless connectivity within the in-destination experiences industry."