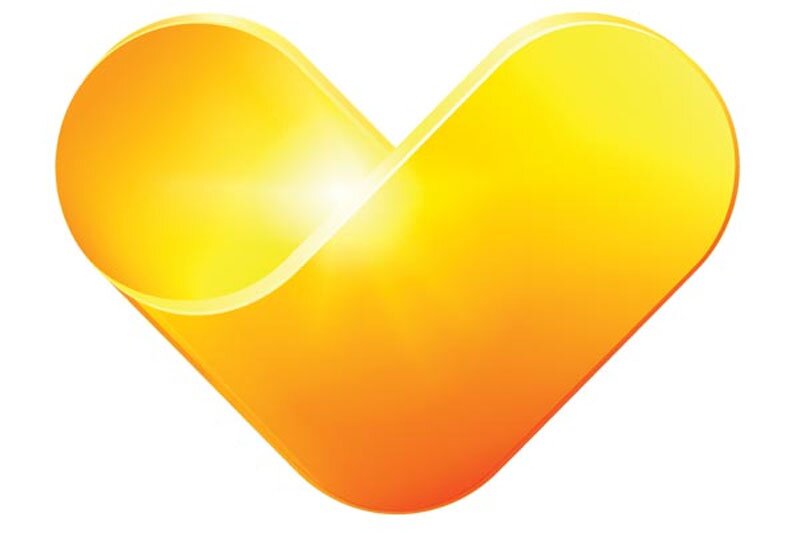 YouGov rates Thomas Cook as the UK's most improved brand
The iconic travel giant was relaunched in 2020 as an OTA following its collapse
Online travel agency Thomas Cook has topped the UK's most improved brand list this year, according to research firm YouGov.
It gave the brand a score of 9.8, up by 11.3 points on the previous year's score of -1.5.
The score in YouGov's Global Best Brand Rankings report is a measure of overall brand health calculated by taking the average consumer Impression, Quality, Value, Satisfaction, Recommend and Reputation.
The brands are scored for the period of October 1, 2020, to September 30, 2021, and compared to the same period across 2019-2020.
YouGov said the competition for the next two spots was "fierce", with Disney+ coming in second (up by 6.9 points) and Whirlpool in third spot with an increase of 5.8 points.
Thomas Cook launched in September 2020 following Fosun Tourism Group's acquisition of the Thomas Cook brand and associated digital assets in November 2019.
A spokesperson for Thomas Cook said: "The data covers our first year of trading so it's great to see that Brits are spotting that the brand is back and we're building interest in the new business
"When we launched this new Thomas Cook in September 2020, we knew that we had to answer honestly and openly the differences between the old business and this new business – and that we wouldn't always be received positively.
"We've tried hard in all our communications to show what makes this new business great: our flexible model, fast and great technology, as well as the expertise many of our people have built up from their time working for the old business as well as emphasising this is a new Thomas Cook.
"It's been a tough year for travel but we've tried to use the interest in our brand to build interest and attention for our new company – using PR and our social following to start putting Thomas Cook back on the map."
"But we know that there's still a big job to let people know that Thomas Cook is once again a brand they can turn to…so we aren't just the most improved brand but one of the most loved."
Improvers Top 10 Brands
Rank   Brand                            Score   Previous Score
1          Thomas Cook               9.8        -1.5
2          Disney+                        17.3      10.4
3          Whirlpool                     6.8        1.0
4          Northern Rail               -2.2       -6.8
5          Octopus Energy           12.5      8
6          Amazon Prime Video 25.6     21.8
7          Hotpoint                      16.5      12.8
8          Sky Arts                        11         7.5
9          Shark                            15         11.4
10        All4                               18.9      15.6
For the overall Best Brand Rankings in 2021, Netflix was the best ranked brand among consumers in the UK.
The online streaming service tops the UK's best brand list with an overall score of 43.6, with Marks & Spencer second, with a score of 42.6, and Cadbury third on 42.4.
The rest of the top 10 was John Lewis, Visa, Ikea, Royal Mail, Boots, Lindt and Samsung.