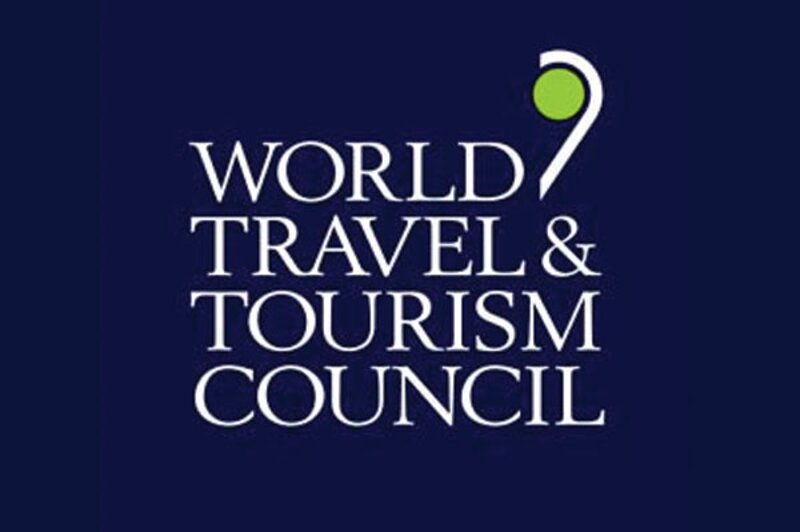 WTTC launches data dashboard to track COVID-19 recovery
Tool developed with McKinsey & Company uses Google, ForwardKeys and STR stats
The World Travel and Tourism Council has created a data dashboard highlighting the recovery of travel demand across flights and hotels.
Its Demand Recovery Dashboard shows the shifting intentions of travellers through online travel searches.
Developed with support from McKinsey & Company, the tool provides users with access to qualitative and quantitative travel data at the global and regional level for 33 countries.
It shows demand since the beginning of the year and is updated on a fortnightly basis to reflect the gradual reopening of countries' borders and changing travel restrictions.
The free tool presents two views based on Google trends and searches, and bookings via WTTC's research partners, which include flight data provider ForwardKeys and hospitality insights firm STR.
Gloria Guevara, WTTC president and chief executive, said: "We have created a unique dashboard featuring qualitative and quantitative data to provide the insights which could be crucial to help the Travel & Tourism sector re-start and map out the path to its recovery.
"Our dashboard will enable decision makers to track the impact of public policies by monitoring the positive and negative fluctuations of flight and hotel bookings and also online travel searches, as well as consumer confidence.
"Data is essential for businesses, government and other organisations to make informed choices and drive the policy which will revive a sector that has suffered disproportionally due to the pandemic.
"With one in four jobs new jobs being generated by the Travel & Tourism sector in the last five years, it's more important than ever that easy access to data on a regional and global level help inform the right choices at the right time."
Data has been organised into segments including Adventure, Culture, Urban, Family, Sun & Beach and Travel Services.
Each has been devised using a set of 20 keywords, covering activities, sites and destinations on a regional level.
Regional insights are offered through bi-monthly updates on movements and bookings, with flight information hotel occupancy levels.
The WTTC says the dashboard will show 'how open' each country or market is, in the context of travel restrictions imposed to combat coronavirus.
The dashboard shows that while search for travel interest is still lower than last year, Europe is leading the recovery with search 20% down on last year.  Adventure is the fastest recovering search segment globally, at 10% down on last year, versus 40% for other segments.
In countries such as France and Germany, adventure travel searches are 50-70% above 2019 levels.
View the Demand Recovery Dashboard here.