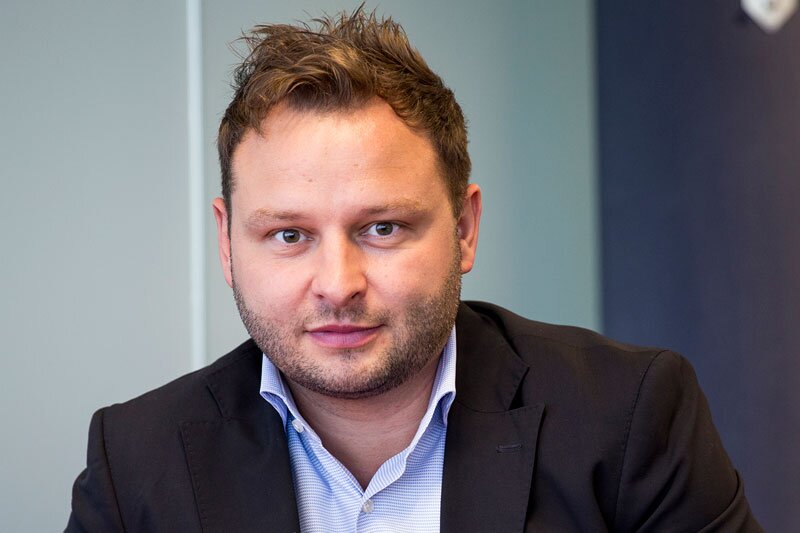 WTM 2018: Hotelbeds' ancillary division rebrand to become 'one stop shop'
Beyond the Bed to offer specialist tours and car rental, in addition to activities and transfers Continue reading →
Hotelbeds has re-launched its travel ancillaries division under new brand Beyond the Bed at it strives to become a one stop shop for its retail partners.
Core product in the division is activities and transfers but it is also in the process of launching specialist tours and will distribute car rental.
It will also offer other ancillaries like travel insurance and come cruise product as a result of a legacy deal with Tourico.
Javier Arevalo, Beyond the Bed director, said: "Our ambition is to become a one stop shop for our clients.
"In the retail arena clients are looking for that one stop shop, one single solution offering everything with the same approach, same level of service and cross-selling opportunities with accommodation.
"In wholesale OTAs are more and more demanding this concept with a single partner offering the possibility of different products."
The new branding for the aggregator's ancilliary bank comes after Hotelbeds revealed new group-wide branding as work to integrate GTA and Tourico comes to a close.
Hotelbeds is the wholesale brand while Beds Online is the accommodation specialist for retail and travel agency partners.
Sam Turner, sales director of Hotelbeds, said the differentiator with other large scale suppliers like the GDSs is the level of service Hotelbeds offers behind the scenes.
"There is much to it than just booking the hotel room. We offer a set of services and account managers to be advising our clients in terms of the latest products.
"We offers the ability to seamlessly bundle products between accommodation and ancillaries to give agents an easier way to build a package by using our technology.
"Ancillaries have been talked about for a number of years but in terms of investment we have been outstripping accommodation growth for a number of years. It's still only 5% to 6% of our business but it's growing more quickly.
"More and more customers are realising, with the cost of acquiring customer, if they can up sell an ancillary like a transfer, what may look a lower transaction value product can increase their net margin.
"More and more they are realising to increase profitability they need to concentrate on more products to supplement that."
Arevalo added: "OTAs are looking to capitalise on the traffic they have and cross selling with other product lines to increase the margin per passenger."
He said Beyond the Bed has three separate API product feeds and clients can take them individually or as a group. One is for transfers, another covers activities tickets and theme parks, and the third is for car hire.
Currently around 15% to 20% of accommodation bookings with Hotelbeds have an ancillary attached and Arevalo said its ambition was to grow this proportion particularly with transfers for which there is more natural fit with a hotel bed sale.
Hotelbeds also sees an opportunity to supply ancillary product that could be sold by partners in destination like hotels and tourist board. It currently has a "small division" in house doing this but it is looking for a brand to give it its own identity.
Turner said Hotelbeds is able to exploit its heritage as a DMC and the infrastructure is has in place even though it sold its ground handling business back to earlier Tui this year.