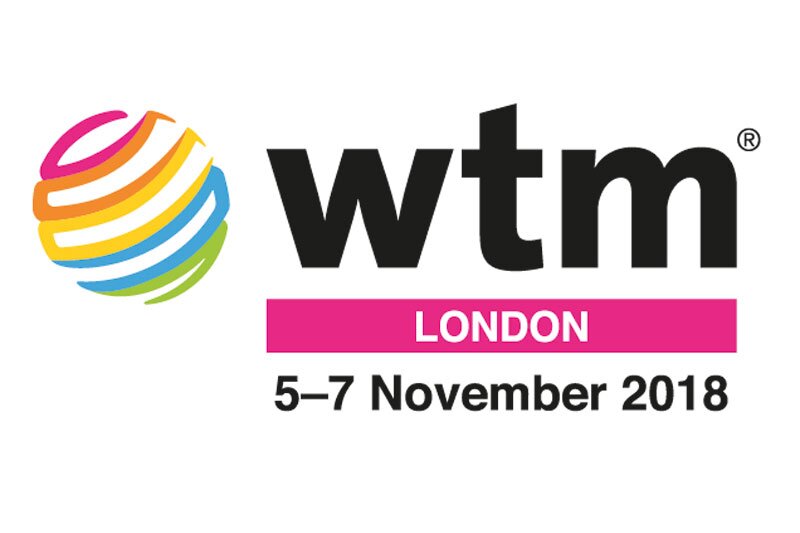 World Travel Market: Sustainability and digitalisation to drive innovation in travel
Euromonitor International predicts tourism will take three to five years to recover
Sustainability and digitalisation are forecast to play a major role in the recovery of the global travel industry from the Covid-19 crisis as it is revealed world tourism arrivals could be down 50% by the end of 2020.
Market research body Euromonitor International presented results of its latest report, Accelerating Travel Innovation After Coronavirus, at this year's virtual World Travel Market, highlighting the importance for travel firms to take a 'long term view' by embracing mobile and digital technologies and providing sustainable products.
Head of travel research Caroline Bremner warned the world now faced the "grim reality of a global recession" with global tourism recovery expected to take three to five years.This prediction is based on the pandemic being contained within a year and demand starting to rebound in 2021.
Between July to October this year, the report found 21% of global consumers planned to 'move away permanently' from international travel, which corresponded with a desire to reduce carbon emissions, as many holidaymakers questioned whether they would return to past travel behaviour because of concerns about environmental impact.
With a 'worst-case scenario' of a 60% drop in global tourism arrivals, Bremner said: "This is a very short, sharp shock that we had not expected. We have never had this level of global decline before. You are looking at a situation ten times worse than the previous crisis of ten years ago, the great financial crisis."
The report found mobile travel sales would recover quicker than the rest of the industry, taking three years to get back to pre-crisis levels. Airlines are forecast to take at least four years to recover and the accommodation sector longer. Hotels and airlines could potentially be operating at below 50% of former capacity levels for the next three to four years.
The report warned if travel companies took a short-term view and started to discount heavily they could risk their survival.
Bremner said travel companies were currently behind other sectors such as consumer goods in their sustainable 'transformation'.
Globally, 64% of consumers were worried about climate change but only 49% of travel businesses were engaging in 'climate action'.
"It's good, but they should be aligned with customer attitudes," she said. "Customers post-Covid are expected to be much more engaged with sustainability…but we see customers and industry moving in slightly different directions."
To add to this, Euromonitor found 42% of the tourism industry planned to postpone or cancel the development of sustainable products or services due to the pandemic.
In Europe, where a rebound of 5% growth in real Gross Domestic Product and a 76% increase in inbound tourism receipts are expected in 2021, sustainable tourism will play a key part in the recovery, she said, with countries looking to achieve a positive impact for their local communities, especially those suffering from overtourism, such as Barcelona.
She said: "We see brands increasingly acting with purpose so putting all stakeholders at the centre and having an eye on the impact on the environment and making sure we are building back in a fair and equitable way. We can see flaws in the old model, like overtourism.
"We have an amazing chance to clear a better path going forward and build some strong universal values."
In Europe, she also cited an increased interest in nature and wildlife tours, and the positive impact of these on consumer wellbeing, and anticipated an increased shift to online and mobile phone technology to book travel.
Post-Covid 19, recovery in Europe is expected to take at least four years to return to pre-crisis levels. This compares with Asia Pacific, home to the world's largest population of internet users, where recovery is expected to be relatively faster, at three years.
But Bremner said travel firms globally had already shown they were capable of innovating to speed up their recovery, generate revenue and adapt to the 'new normal' such as providing virtual experiences, refocusing their businesses on other sectors, or helping consumers during lockdowns, such as offering hotel space for personal offices.
She said: "We are moving into the recovery stage of the industry but it's stop-start.  From the research we see travel businesses and destinations have responded to the global SOS to save the travel industry; they have embraced creativity and innovation. They are working together to future-proof the survival of this industry."