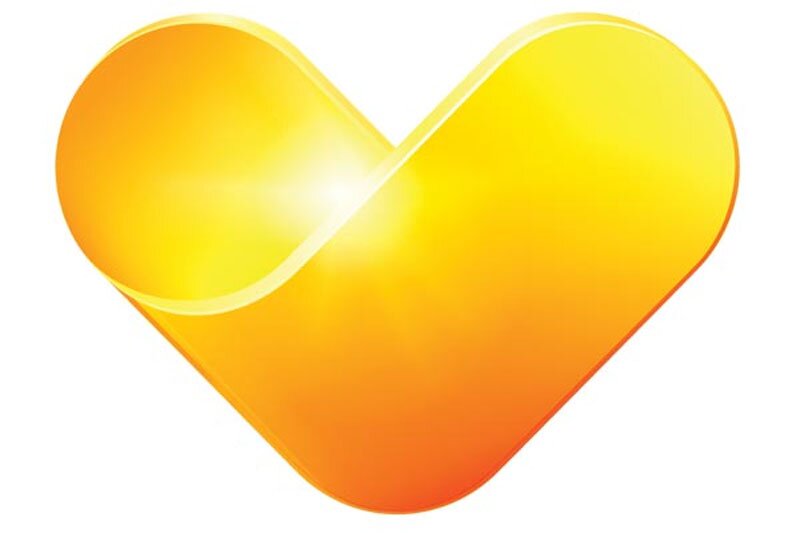 Web in Travel: Cook failure is 'lesson for us all about being innovative'
Recent collapse of Thomas Cook underlined the need for brands to keep innovating
The recent collapse of Thomas Cook underlined the need for brands to keep innovating and to listen to what consumers say they need.
Leslie Hsu, director of global brand for Ctrip-owned OTA Trip.com, told the annual Web in Travel conference in Singapore this week that the failure was "big news in the industry".
"The moral of the story tells us clearly you have to keep innovating and pay attention to changes in the market landscape and listen to what your customers really need.
"Coming from China where we see a lot of things happening in terms of technology and innovation, I think this is a lesson all of us in the industry needs to take to heart."
Hsu said customers in the APAC region are looking for innovative ways to communicate with brands in a more relevant context.
And he said Trip.com is looking to address this need by offering a wide range of products and develop innovative ways to interact with customers to become more relevant.
Dannis Muhammad, chief marketing officer of Traveloka, the OTA dubbed an Indonesian travel "unicorn", said domestic consumers are increasingly looking for homegrown brands.
"There is this nationalistic spirit. [Consumers] like this homegrown hero story. They like to support their own heroes."
Muhammad added that brands local to a particular market also tend to appeal to the millennial generation of travellers because they understand the market.
He said this appeals to the younger "me generation" which expects a more personalised relevant experience when dealing with brands.
Millennials tend to "mature earlier" in terms of their expectations about the values that brands stand for, he added.
Hsu said travel bookers still look for expertise and reassurance as well as quality service, because travel is inherently associated with high transaction values.
Addressing the rise of the super-apps in Asia like WeChat, he said: "When you business reaches a certain scale it means a lot of investment in terms of customer service.
"Customer service has been a key competency for Ctrip Group and it's hard to replicate for our competitors."
Muhammad said super apps are like general stores where consumers can buy anything, but anyone who wants something better suited to them will seek out a specialist.
He said he respects what Ctrip has done in China but Traveloka considers south east Asia to be its home turf and it will focus on its strategy of offering the best customer experience.