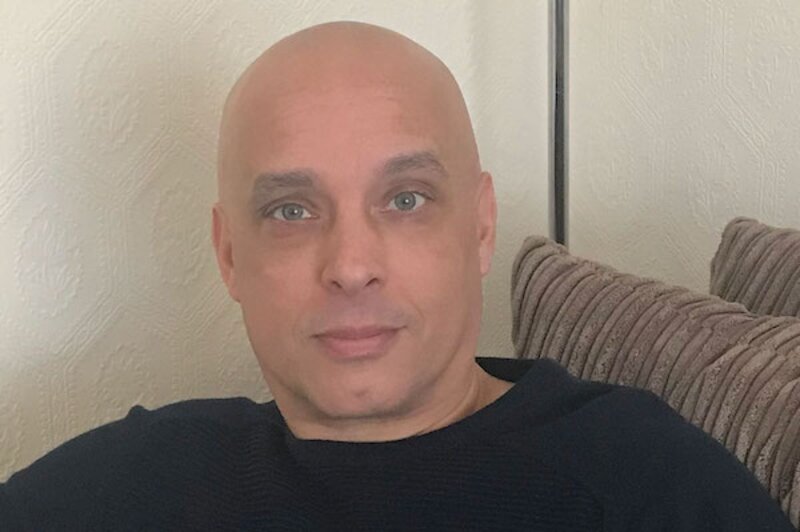 Vertical Travel Groups brings niche websites under Instant Breaks brand
'More recognisable' brand is being promoted to clients and trade partners
Vertical Travel Group has brought several niche holiday websites together under the single Instant Breaks brand.
DLParis Direct, Lapland Trips Direct and Train Trips Direct were originally part of Simply Travel Direct and then joined Essex-based Vertical in 2018.
Last autumn, they were combined into one website under the Instant Breaks brand, as a Midcounties Co-operative agency operating under Vertical's Yourholidaybooking.com business.
For the past month, the Instant Breaks team has been promoting its new, more recognisable, brand to clients and trade partners.
Instant Breaks offers Disney family holidays – Disneyland Paris, Walt Disney World Resort in Florida and Disney Cruise Line – plus Lapland and Sandals' Beaches holidays.
It also sells a collection of Belmond train trips in the UK and Europe.
Mark Jones, managing director, said: "It is now more streamlined and focused.
"We also work with [sister technology brand] Vertical Systems and their business development team and VTG group marketing director Ben Rodger, so we can intelligently market our products on social media and emails."
---
---
Instant Breaks has a 12-strong team of management, marketing, sales and admin staff, currently working from home.
About half a dozen homeworkers from VTG's brands also sell the holidays, after receiving specialist training in Disneyland Paris products.
Jones said February 2020 was the specialist's best month but when the pandemic hit, it meant sales in March plunged.
However, Instant Breaks is still marketing its holidays and seeing online traffic, albeit at about a third of the rate seen before the Covid crisis.
"Lapland is always busy in January as people are looking forward to next Christmas," he said.
"2020 holidays were cancelled so the bookings were moved to 2021, and operators are bringing out 2022 prices as 2021 is booking up.
"Once the brakes are off, it will really take off."
Disneyland Paris is due to re-open February 12 but Instant Breaks is not selling any trips departing before May 1, to avoid potential problems of cancellations and refunds.