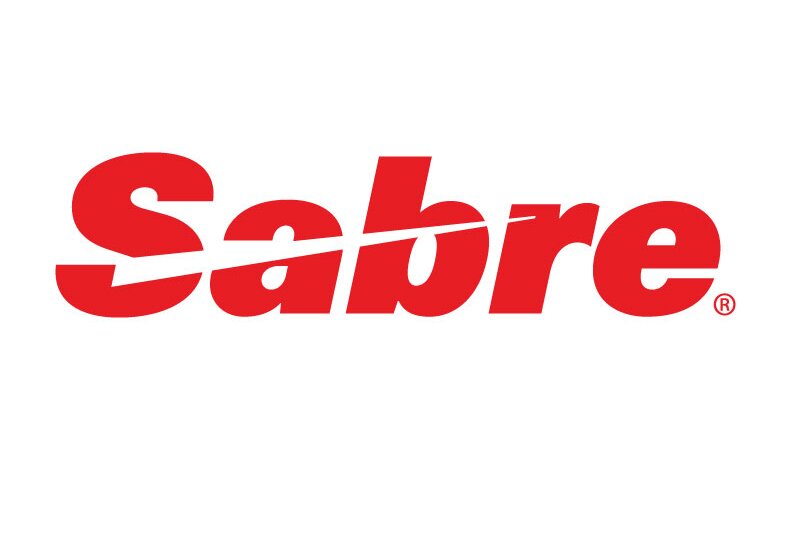 US judge approves $360 million Sabre Farelogix deal
Acquisition awaits approval by UK competition regulator
The proposed purchase of Farelogix by Sabre Corporation has been given the green light in the US as UK competition regulators continue to examine the deal.
Judge Leonard Stark of the US District Court in Delaware ruled on Tuesday that the $360 million acquisition can go ahead.
The ruling follows the US Justice Department seeking to stop the planned deal. No details of the judge's opinion were released.
In a statement Sabre said: "This federal court ruling supports our view that the Sabre-Farelogix acquisition is not anti-competitive.
"We appreciate the consideration the court gave to these important issues."
The US Justice Department had argued that deal would be bad for the market as Sabre, the dominant GDS in the US, operates outdated technology and "resisted innovation".
Farelogix, on the other hand, whose technology formed the basis of Iata's New Distribution Capability (NDC) standard was seen as having stepped in to address the needs of customers and airlines.