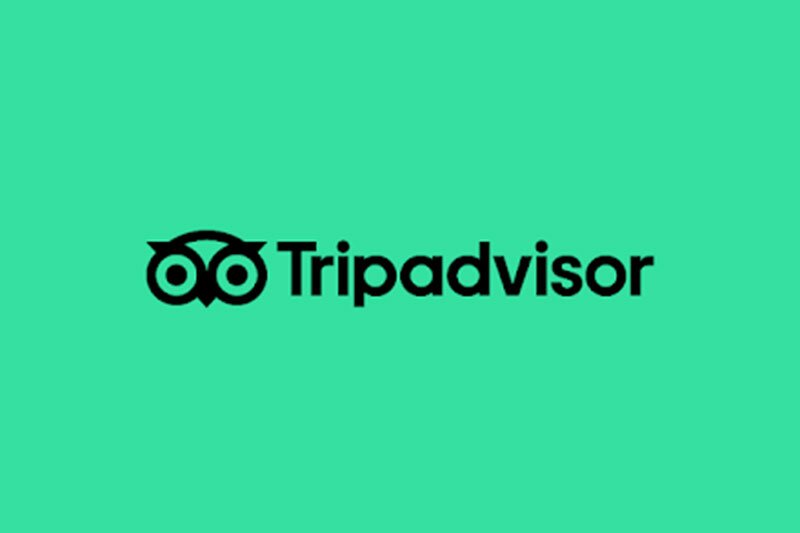 UK and Italy at bottom of TripAdvisor confidence in travel league
Latest consumer survey findings from the travel reviews giant
Confidence to travel is lowest among respondents in the UK (13%) and Italy (12%), according to a new global survey by Tripadvisor.
Almost half (48%) of people polled in the US said they felt more confident it would be safe to travel in the next three months.
Nevertheless, nearly two-thirds (61%) of Britons surveyed are still thinking about where they want to travel next.
Travellers are reassessing the type of trips they want to take and their choice of destination is changing as a result, according to findings based analysis of trips planned by hundreds of millions of travellers on the platform.
While confidence to travel remains fragile, there are strong signs of pent-up demand when a Covid-19 vaccine becomes widely available.
But big differences by market indicates that each country will navigate the recovery at different speeds, according to the research.
The ability to avoid crowded places is now a more important factor in their choice of destination than it was pre-pandemic for 68% of people in the UK , while more than half (55%) are more likely to take an outdoor or nature trip than they were before the pandemic.
Ski and seaside resorts, as well as other rural destinations, dominate the list of fastest recovering destinations in Europe, with Brighton, Windermere and Bath all featuring among the top ten based on year-on-year demand on Tripadvisor in October. Zermatt in Switzerland and Adler in Russia top the list.
Global travel industry recovery stalled during the autumn after positive signs of recovery over the summer.
Europe saw the strongest summer rebound ahead of the second wave of Covid-19, with the number of travellers researching domestic hotel stays on Tripadvisor reaching 2019 levels of demand for a sustained period in late July and August.
But the recent re-introduction of lockdown restrictions in countries such as the UK, France and Germany has seen demand for rooms drop.
Tripadvisor chief executive Steve Kaufer said: "While there was positive progress over the course of the summer, the re-introduction of tighter restrictions on travel in many countries is clearly having an impact on demand in the short-term.
"The good news is that people's desire to travel remains incredibly resilient, and that pent-up demand bodes well for the travel industry in the long run, especially considering the advances announced last week in the development of a vaccine."
Charuta Fadnis, senior vice-president of research and product strategy at research firm Phocuswright, added: "The industry has shown incredible adaptability and resilience in what has been a long and difficult year for travel.
"Our research consistently shows that travel remains a key part of consumers' lifestyles and travellers are keen to indulge their wanderlust again.
"Vaccines and therapeutics will boost the nascent recovery and the industry can look forward to brighter days ahead."
Meanwhile, half of Global Business Travel Association travel buyer and procurement professionals feel their staff are "willing" or "very willing" to travel for business in the current environment.
Only one in five (22%) GBTA members feel their employees are not willing, demonstrating a strong readiness to resume business travel.
But 60% of European buyers expect domestic business travel to take four to nine months to reach at least 50% of 2019 levels.
Long-haul business travel is expected to take longer to reach at least half of 2019's level, with 63% of European buyers/procurement professionals expecting it to take between 10-24 months.
GBTA interim executive director Dave Hilfman said: "The news of a vaccine has been well received among our members with an uplift in activity as the industry collaborates to find a safe and responsible return to travel.
"Adhoc government restrictions continue to be the main deterrent and GBTA continues to advocate for a unified approach across the world."