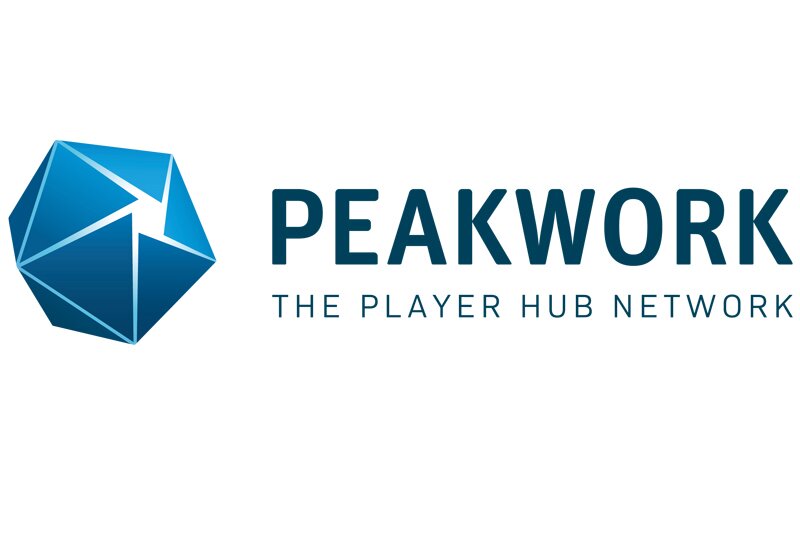 Turkish operator Fibula turns to Peakwork to offer more dynamic range of trips
Eastern Europe travel specialist opts to invest in its future during the COVID-19 crisis
Turkish tour operator Fibula Air Travel is to use Peakwork technology to offer a more flexible range of packages and single component products.
The Eastern Europe specialist is poised to roll out its new product in multiple markets both B2C and B2B.
The firm operates in six countries including Romania, Kosovo, Bosnia-Herzegovina, Serbia, Macedonia and Turkey as a tour operator, as well as a Destination Management Company and a hotel operator.
Peakwork said by adopting its 'player hub' platform Fibula will be able to offer dynamic packages containing own and third party hotel content, charter flights and Sabre GDS fares.
Frequently searched flights will come from the Peakwork cache while long-tail flight offers will be requested from Sabre.
Fibula will oversee the B2B and B2C frontends which will be developed by Peakwork distribution partner for Benelux, Netmach.
Ayhan Mavisu, chief executive of Fibula Air Travel, said: "Amid the C0VID crisis, we decided to invest in the Peakwork system as we trust it's the best way to connect with all the major companies that already use their technology and network.
"We are delighted with our new partnership and look forward to launching the new solution, as well as the flexibility to react to rising demand across our various sales markets."
Ralf Usbeck, Peakwork chief executive, added: "This project is a very new and modern set-up.
"Fibula will be able to rapidly react with highest flexibility to current market requirements – independently in all countries where the tour operator is active.
"We very much appreciate this initiative in these challenging times and will strongly push forward this project and future oriented strategy."