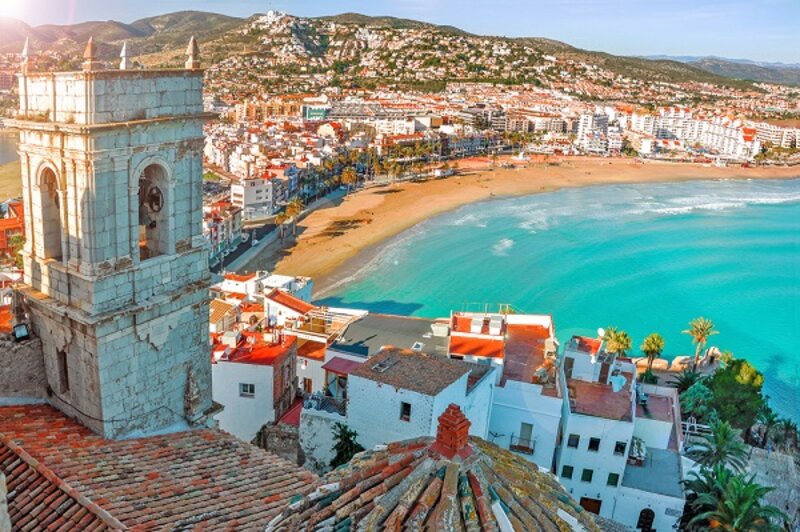 Turespana reveals Travel Safe digital tool for consumers and the trade
Destination anticipates being added to the UK's 'green list' ahead of the summer
The Spanish Tourist Office has created an interactive tool for visitors and the trade to access information on latest travel restrictions and entry and exit requirements.
Along with the rest of Europe with the exception of Portugal, Spain is currently rated amber on the government's traffic light list, meaning quarantine and additional Covid tests are required on return.
However, there are hopes that the country may be added to the green list before the summer peak season, and trade and tourism minister Reyes Maroto last week suggested it could be ready to reopen to the UK from as early as Thursday this week.
The new digital tool can be found within the Travel Safe microsite on the Turespana website and is available in four languages including English.
Information is available in a variety of formats including downloadable check lists, articles, downloadable infographics, videos and guides.
The tourist board will promote the tool and the Travel Safe site with search engine marketing and a campaign using influencers in core markets.